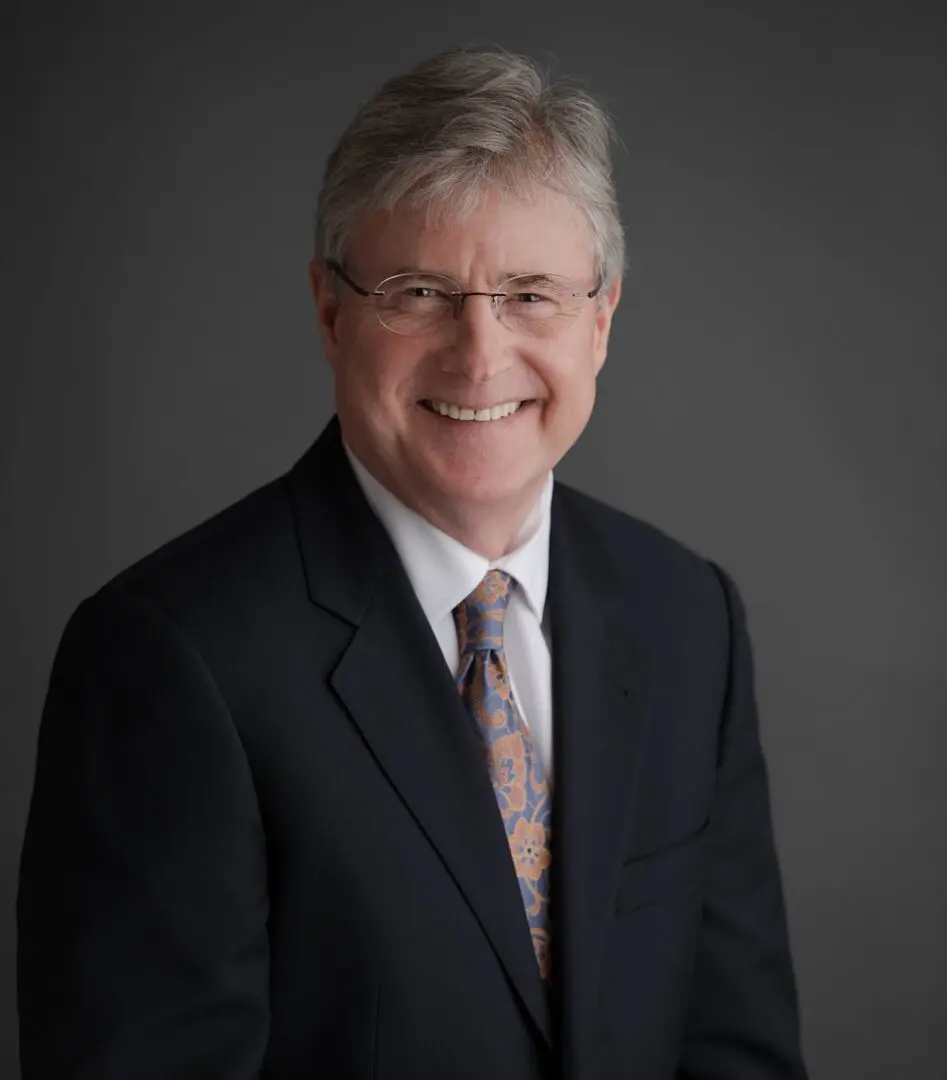 On the Importance of Title Insurance
Historical Marker in Georgetown, South Carolina Celebrating the Tricentennial of the First King's Grant
Passport Title's president, John R.H. Cotter, and chief growth officer, Susan Kenney Cotter, visited Georgetown, South Carolina where they discovered this piece of title-related history.
"The grant to the John Perry family is the land on which Georgetown was founded by Elisha Screven in 1729. Screven never had clear title, so settlement was made in 1737 that returned unsold lots to Mary Perry Cleland and her husband, John."
When transacting real estate, be sure to discuss the benefits of title insurance with your title agent.
About Passport Title Services, LLC
For more information, visit us at www.PassportTitle.com and connect with us on LinkedIn.