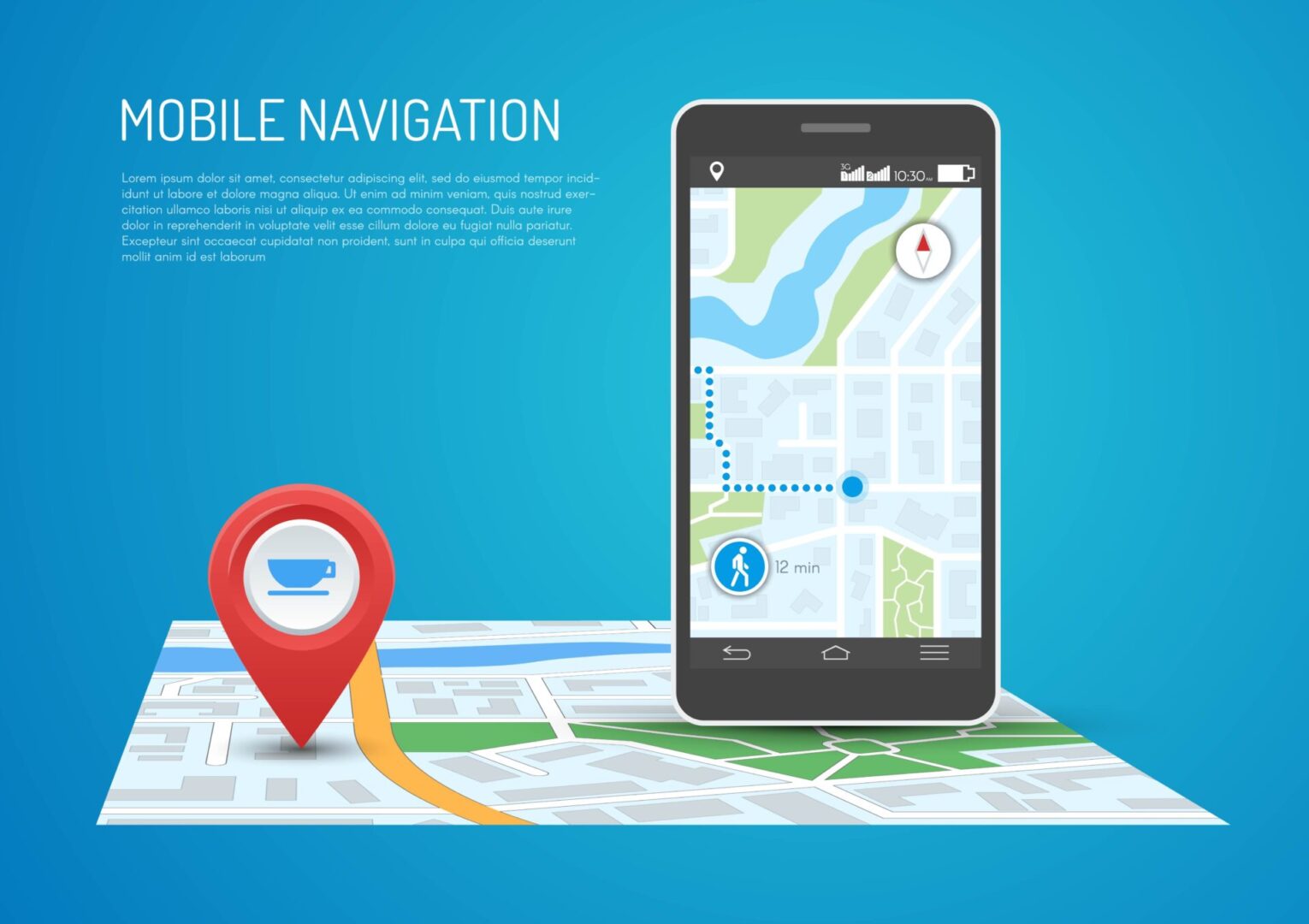 Expertise
in real estate settlements
Passport Title delivers expertise in title insurance and real estate settlements – both commercial and residential – to attorneys, title agents and title agency owners. Contact us today to learn more.
Our title agency partnering solutions are available in eight states – Florida, Kentucky, Maryland, North Carolina, Pennsylvania, Tennessee, Virginia, West Virginia – and Washington, D.C. These solutions include a national reach for supporting your commercial and residential real estate transactions.
Email us to learn more about our growth plans and how we can support your state, too.
Strength
and capabilities
We know that clients often request a settlement provider to offer services beyond the local market. Our current licenses and national reach help you do that. Quickly strengthen and expand the capabilities you provide by partnering with Passport Title. Call us at (240) 658-6086 to learn just how easy it is.
*Passport Title provides services in this state through underwriter relationships.