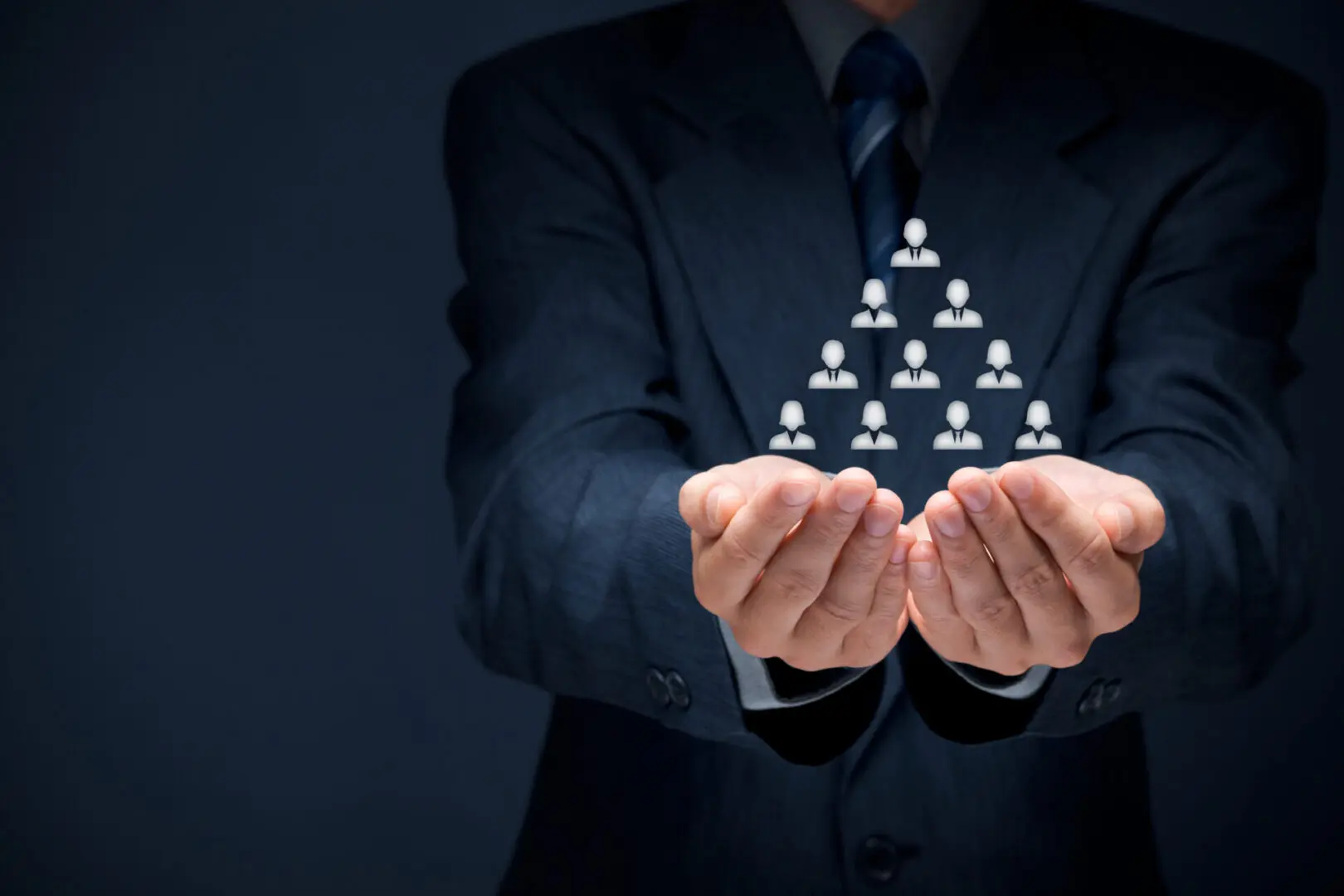 John R. H. Cotter
| President and Chief Executive Officer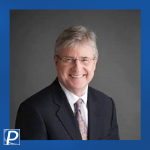 John has guided Passport Title from a one-state title company serving a select group of attorneys to a leading title enterprise serving attorneys, title agents and title agency owners across eight states and Washington, D.C.
John has been involved in the title industry since the 1990's. He has a demonstrated track record of innovation having built title company business models that anticipate market changes. He was a pioneer of affiliated business arrangements in the Mid-Atlantic where he established over 50 AfBA title companies.
After working in leadership positions for large, multi-state title companies, John founded Passport Title in 2005. Recognizing a shifting landscape, early in 2008 he introduced an industry-first title agency partnering solution to support attorneys and title agents who faced business challenges following the global financial crisis. Based on successfully serving attorneys and title agents, he expanded the solution set to now support title agency owners, too.
John was born in Venezuela, raised in Bahrain and educated in England before coming to America, where he graduated from the University of Maryland. A Maryland licensed title producer, John now works across Passport Title's multi-state footprint and calls South Carolina home.
Learn more about John's story here.
Call: (240) 542-1920
Connect: LinkedIn
Email: [email protected]
Jennifer Johnston
| Operations Manager
Jennifer has been working in the title industry since 2000, where she started in Rockville, Maryland clearing title. 
Since then, she has handled every aspect of the title process within a title office for both residential and commercial transactions.  After the market crash of 2008, she continued pursuing education and licensing in multiple states and immersed herself in technology as it became clear to her that technology was becoming critical to the industry.  In 2018, she joined Passport Title Services LLC as a Net Branch Partner, heading up the Tennessee State Division.  Then, in the middle of 2022, Passport Title asked Jennifer to take over management of the entire company.
Michael K. Rizk, Esq.
| General Counsel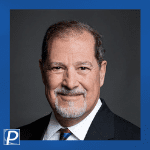 Mike is a licensed attorney specialized in the field of real estate law. His expertise was developed through hands-on experience with thousands of real estate transactions in the Mid-Atlantic states.
He was formerly a partner in Redden and Rizk, P.A. until 1992, at which time he started his own law firm, Michael K. Rizk, P.A., and his own settlement company, USA Settlements, Inc.
In 2008, Mike merged his business with Passport Title and joined the organization as general counsel.
Mike is a graduate of Arizona State University and received his juris doctor from the University of Miami. He is a licensed title producer.
Call: (240) 747-7072
Email: [email protected]