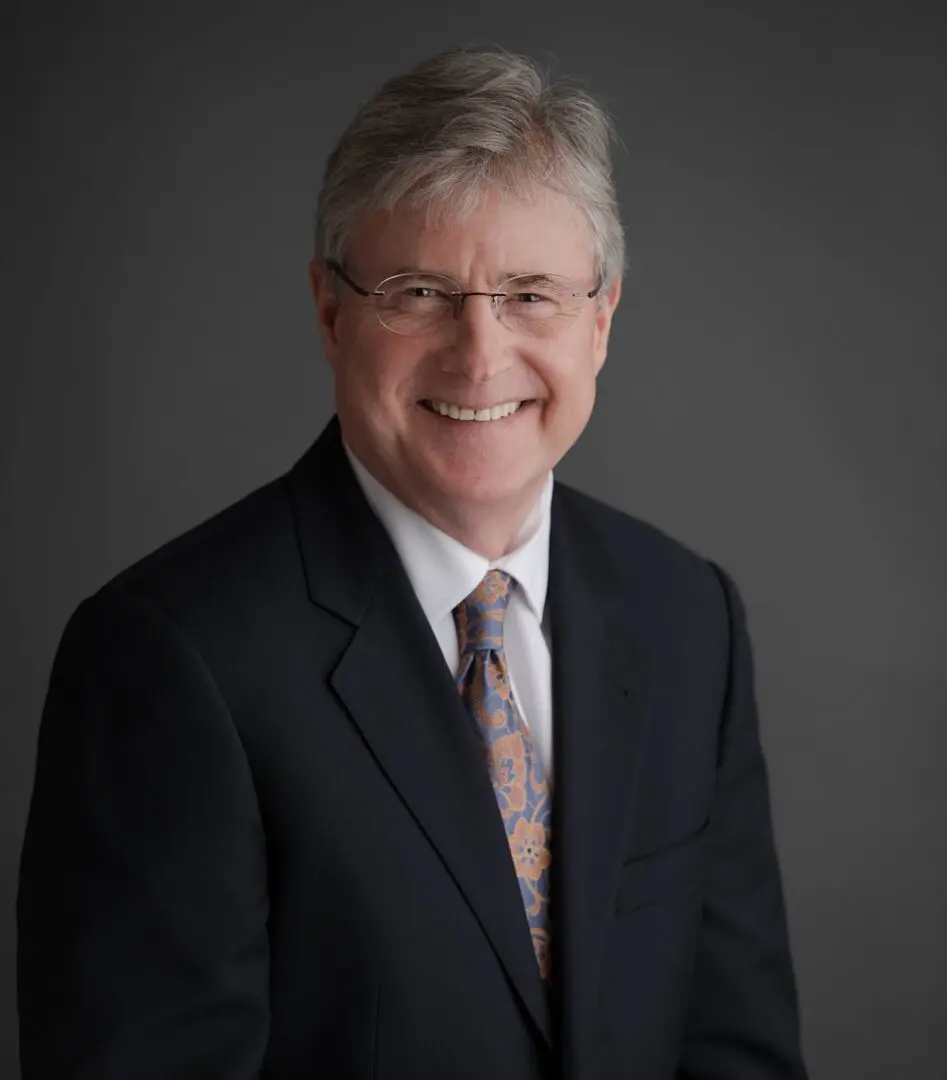 Proud to Be an American: My Path to Citizenship
John R. H. Cotter
Constitution Day, September 17, 2020
When I was 13, it rained in England every Wednesday for nine weeks during cricket season. That's when I knew I didn't want to live in England anymore.
I was born in Venezuela, spent my early childhood in Bahrain and was educated in England, the son of a father from Belfast, Northern Ireland, and a mother from Oranjestad, Aruba. When I was 15, my father was transferred from Bahrain to New York for his job with Caltex Petroleum Corporation. The first time my plane landed at JFK, my eyes opened to a land of possibilities. The sun was shining brightly, the roads were new and wide, the cars were long and colorful – and had fins. It was then, with all the wonder of a young boy, that I knew I wanted to live in America.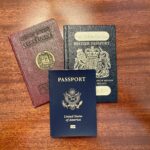 I travelled back and forth between New York where my parents lived and England where I was enrolled in boarding school. After finishing The King's School in Gloucester, I obtained a student visa to attend college in the United States. My studies successful – despite a penchant for playing rugby – I went on to graduate from University of Maryland.
It was my dream since that day at JFK to become a United States citizen. After college, I applied for citizenship at the federal immigration service in Baltimore. I learned the Constitution of the United States and the history of the country, passing the required test that included both topics. On March 6, 1998, I had the privilege of becoming a citizen of these great United States of America. My mother travelled from her home in Holland to attend my naturalization ceremony, and a lifelong friend from boarding school flew-in from England to honor the occasion.
It was an important moment in my life. I found the weather I was looking for as a child playing cricket and a business climate friendly to entrepreneurs like me.
American Ingenuity
Contrasted to England at the time, America was a beacon of ingenuity. It was where building businesses and innovative thinking were rewarded, money moved freely and economic growth was rapid, those willing to take risks did – sometimes winning and sometimes losing, but always with the opportunity to pick-up the pieces and try again.
I was a serial entrepreneur after college, bootstrapping a career in publishing. I wrote a book about nightlife in Washington, D.C. I started a magazine promoting ski resorts in the region. I worked as a freelance photographer on the side. After selling the magazine, I became a marketing consultant to a variety of clients.
Finding Title
It was then that I was introduced to title. The owner of a Maryland-based title company took me under his wing and taught me the trade. I went from marketing consultant to full time employee to senior leader under his mentorship. We helped chart the path for title company joint ventures, setting-up over 50 affiliated business arrangements. That experience set me on a path that became a profession.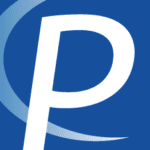 The entrepreneurial spirit still strong, in 2005, I decided to go it alone. I started Passport Title as a traditional title company. And then the market crashed.
The global financial crisis and collapse of the real estate market caused a strong and swift reduction in settlement volume across the industry. Stand-alone infrastructure and staffing models were severely strained, ours included. So, we innovated. We began to share our title company platform with settlement attorneys, enabling others to share resources and participate in economies of scale.
We built an operating model that was unconventional at the time.
We were early adopters of Cloud technology; we started working remotely and made all functions modular and portable; we went paperless; we developed software to manage a distributed operation with a complexity of variables; we architected a best-in-class technology ecosystem.
And, we strictly adhered to continuous improvement, always striving to be better.
There were skeptics along the way, but we proved our form of innovation could work in title. Now many of our early innovations are more widely accepted and becoming industry standards.
It is our challenge to stay ahead of the curve and innovate in new and different ways. This year alone we added digital closing capabilities, of the end-to-end sort and the hybrid variety. We added private label capabilities to support different brands. We continue to open new markets, each with its own regulatory requirements. And, we consider the diversity of our distribution to be an enduring strength.
Passport Title started in one state – Maryland – serving a select group of attorneys, all of us working together to be stronger.
Today, Passport Title operates in seven states and Washington, D.C. and supports real estate closings from coast to coast.
We continue to welcome new attorneys and title agents to a community that grows larger each year, and we now support title agency owners who manage their businesses under our brand or a proprietary brand. We see nothing but land of opportunity ahead.
Stars and Stripes Forever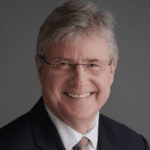 I am grateful to the country that welcomed me as a citizen over 20 years ago – for the opportunity she has provided and continues to promise. The opportunity to live freely and prosper. The opportunity to be an entrepreneur and grow a business. The opportunity to create opportunity – jobs – for others and to do it in a way that is empowering.
I treasure the flag given to me by my U.S. Senator upon taking the Oath of Allegiance. It is a representation of my story and of the possibilities and promises that are America.
John R. H. Cotter is president and chief executive officer of Passport Title Services, LLC, a Best Practices compliant title insurance agency and real estate settlement services provider. Exclusively focused on title agency partnerships, Passport Title operates across a growing footprint which includes Florida, Kentucky, Maryland, Pennsylvania, Tennessee, Virginia and West Virginia, in addition to Washington, D.C. Established in 2005, Passport Title is privately held and independent. To learn more, connect with us on LinkedIn.