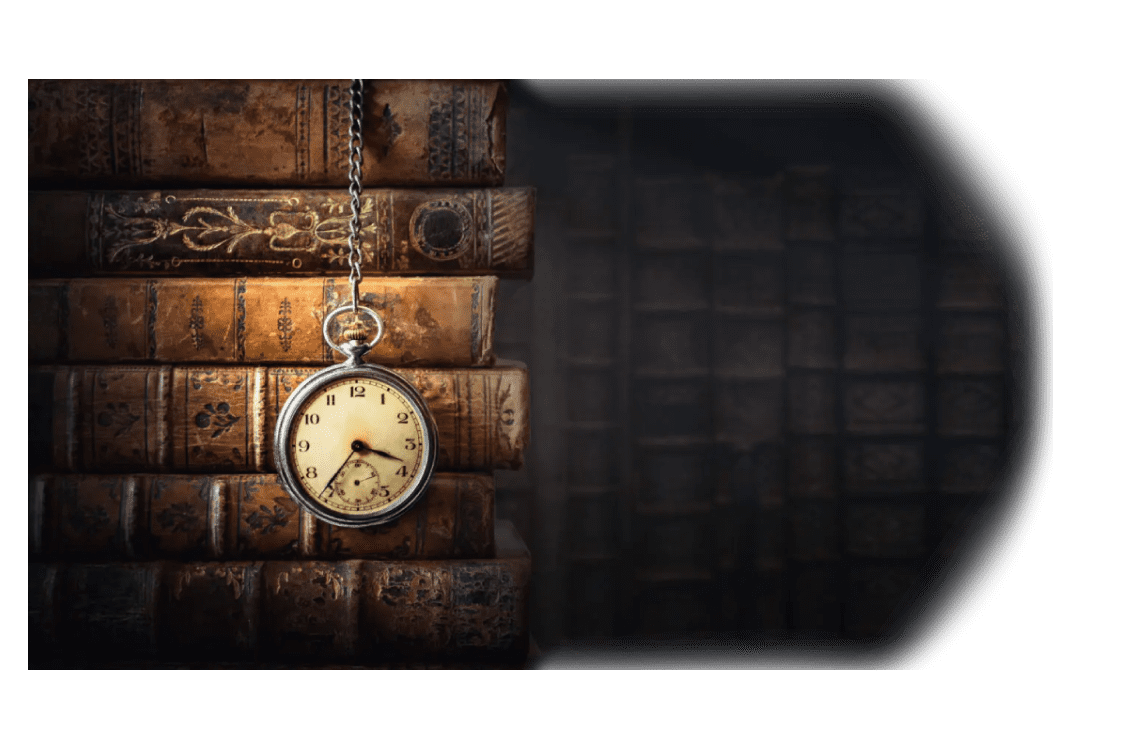 Passport Title was established in 2005 as a traditional title company.
We broke ground in 2008 when we pioneered a title agency partnering model in response to the global financial crisis. The collapse of the real estate market caused a significant reduction in settlement volume across the industry, straining stand-alone infrastructure and staffing models.
Passport Title innovated to provide a cost effective title company platform for attorneys and title agents, enabling them to share resources and participate in economies of scale. Based on this success, we extended our model to serve title agency owners who operate under our brand or a proprietary brand.
Our exclusive focus since pivoting in 2008 is helping our attorney, title agent and title agency owner partners be successful. We believe one of the best ways to do that is by not competing with them in the marketplace for settlement business. Our mission is helping our partners succeed, not competing with them for success.
Call us at (240) 542-1920 to learn more about the Passport Title story.
Continuous improvement has kept Passport Title at the forefront of the industry. Each year we deliver advancements in technology, capabilities and processes to stay ahead of emerging trends.
Early in our history, we built remote working capabilities. Our long-established competency in managing functions and teams without the requirement of physical proximity has many advantages.
It supports robust business continuity that enables us to operate without disruption when faced with external events such as natural disasters and the current pandemic. It helps us attract and retain the right talent. And it enables us to provide services cost effectively across a growing footprint.
Expansion and distinction in 2016
In 2016, we added Pennsylvania to our footprint where we do business as Passport Settlement Services, LLC.
Also in 2016, Passport Title became one of only a small percentage of title companies across the country to achieve independent, third party certification of compliance with the American Land Title Association Title Insurance and Settlement Best Practices Framework.
Launching service to the Sunshine State in 2019
In 2019 we continued to grow and make targeted investments. We expanded our operation again, this time to Florida, to meet demand for our solution in this active real estate market.
Passport Title expanded into Kentucky in early 2020, an exciting start to a new year and a new decade. The Bluegrass State is a contiguous addition to our growing footprint.
Shortly following, we implemented digital closing capabilities to meet customer preferences, whether they be a traditional office closing, a mobile closing or an online closing. The need for digital closings became suddenly front and center because of Covid-19. Passport Title was prepared to serve.
Also in 2020, we launched private label capabilities. Attorneys, title agents and title agency owners who join Passport Title can perform closings under their own brand name or the Passport Title brand. While many partners prefer to do business as Passport Title to reflect their association with a large title company, we can also support requests to combine the power of our platform with the strength of a proprietary brand.
Our effective response to the Covid-19 crisis underscores Passport Title's commitment to safely, soundly and securely serving the title insurance and real estate settlement needs of our communities. A flexible business model, technical expertise and growth momentum prepared us to move our business forward without disruption during unprecedented circumstances – continuing to serve our employees, our clients and their customers.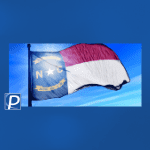 Early in 2021, Passport Title expanded to North Carolina to meet the business needs of our existing title agent community and provide partnering solutions to title agents and title agency owners based in North Carolina.
We added Qualia to our best-in-class technology ecosystem in first quarter, accelerating our digital strategy. Qualia fortifies Passport Title's strength in managing multi-jurisdictional complexity and distribution diversity. This category-changing technology is optimally equipped to exceed pace with us in a rapidly changing environment for title insurance and real estate settlement services.