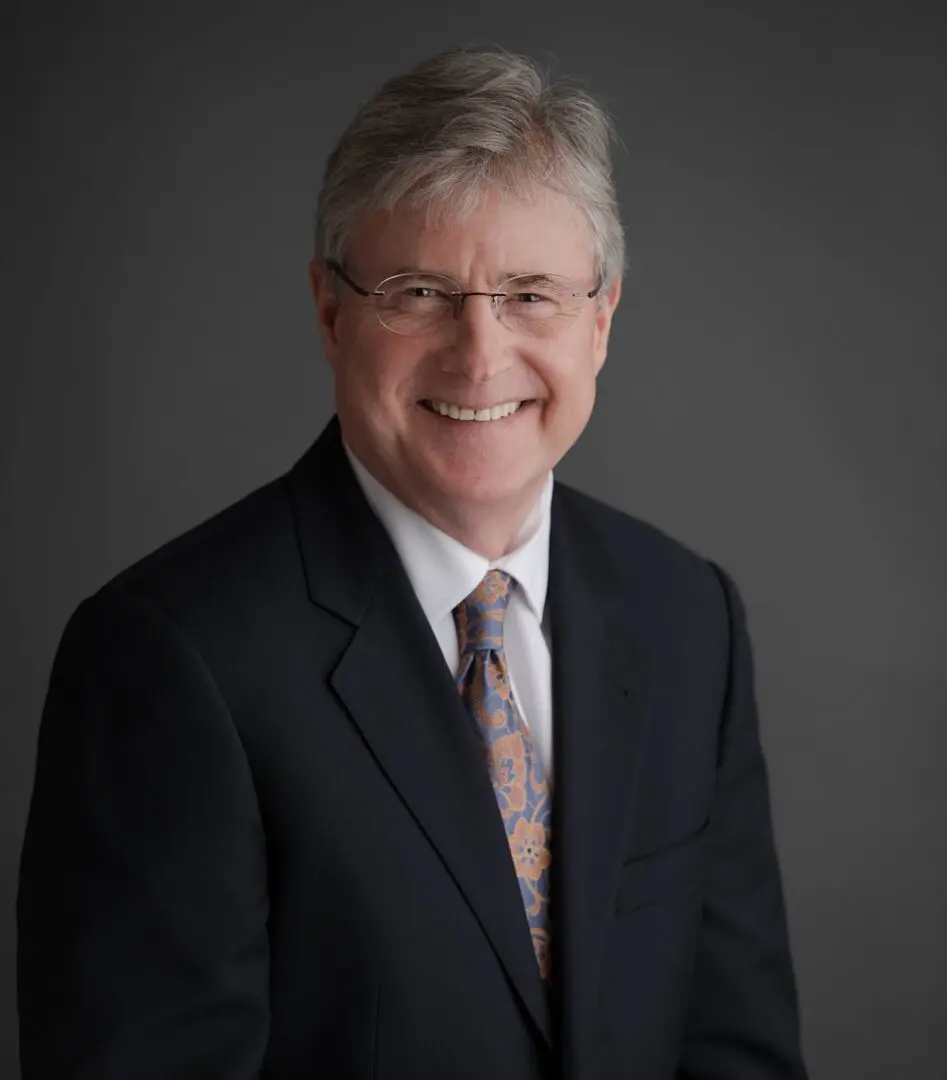 Passport Title Adds Qualia to Best-in-Class Technology Ecosystem
March 29, 2021
Passport Title Services, LLC announced the selection of Qualia as its new title production software, elevating its best-in-class technology ecosystem in support of attorneys, title agents, title agency owners and their clients. Passport Title has invested in Qualia Core, Qualia Connect and related services as the optimal solution set to accelerate its digital strategy.
"We are excited to bring Qualia to our title agent partners and their clients," said Susan Kenney Cotter, chief growth officer.
"Qualia's systems and services will advance Passport Title's strategic objectives – increase productivity, continuously improve the customer experience and future-proof our business. We are confident in Qualia's ability to exceed pace with us in a rapidly changing environment for title insurance and real estate settlement services."
An industry-leading, digital native title company, Passport Title was built from day one with technology at the core of its operating model. Attorneys, title agents and title agency owners are immediately technology-enabled when they choose Passport Title's turn-key title agency partnering solutions.
Fully ALTA Best Practices compliant and data-secure, Passport Title streamlines labor-intensive efforts and provides best-in-class infrastructure to its title agent partners enabling them to focus on clients and manage more closings.
"Passport Title is a forward-thinking title company, and we're excited for them to join the Qualia platform," said Adam Baratz, vice president of business operations at Qualia. "With Qualia's flexible technology infrastructure, Passport Title will be able to accelerate their delivery of differentiated service with greater operational efficiency."
Qualia's cloud-based platform provides the complete infrastructure to streamline the closing experience for the entire real estate ecosystem of businesses and their clients. Title companies using Qualia's platform can access a national marketplace of closing services, a robust system of integrations to title insurers, banking and reconciliations programs, and a cloud-based digital closing room that brings together all transaction participants into a single, secure space.
"Passport Title's ability to handle multi-jurisdictional complexity and distribution diversity are principal strengths," said Susan. "Qualia fortifies our ability to manage these attributes and positions us to scale our business more rapidly."
About Passport Title Services, LLC
Passport Title Services, LLC is the ALTA Best Practices compliant title insurance agency and real estate settlement services provider exclusively focused on title agency partnering since 2008.
Passport Title provides customized solutions for real estate settlement processing, title insurance agency management and support operations to attorneys, title agents and title agency owners across a growing footprint which currently includes Florida, Kentucky, Maryland, North Carolina, Pennsylvania, Tennessee, Virginia, West Virginia and Washington, D.C.
Passport Title is headquartered in Rockville, MD and employs remote staff across eight states. Established in 2005, the company is privately held and independent. For more information, visit us at www.PassportTitle.com and connect with us on LinkedIn.
About Qualia
Qualia is the category-creating digital closing platform used by over half a million real estate professionals. Qualia's cloud-based closing rooms provide the complete and flexible infrastructure to streamline the home closing experience for real estate businesses and their clients.
The company offers a suite of products that brings together home buyers and sellers, lenders, title and escrow agents, and real estate agents onto one secure, remote platform.
Since launching in 2015, the company has been named an ALTA Elite Provider, CB Insights Fintech 250, grown to over 400 employees, and has been recognized by Forbes as a Best Startup Employer. The company is a leader in industry security and was the first technology company to join the Coalition to Stop Real Estate Wire Fraud.
Qualia is headquartered in San Francisco, CA and has offices in Austin, TX. For more information on Qualia, visit www.Qualia.com.
Press Contacts
Passport Title | Susan Kenney Cotter
(410) 846-6611 | [email protected]
Qualia | Matt Kaufman
(516) 607-5829 | [email protected]