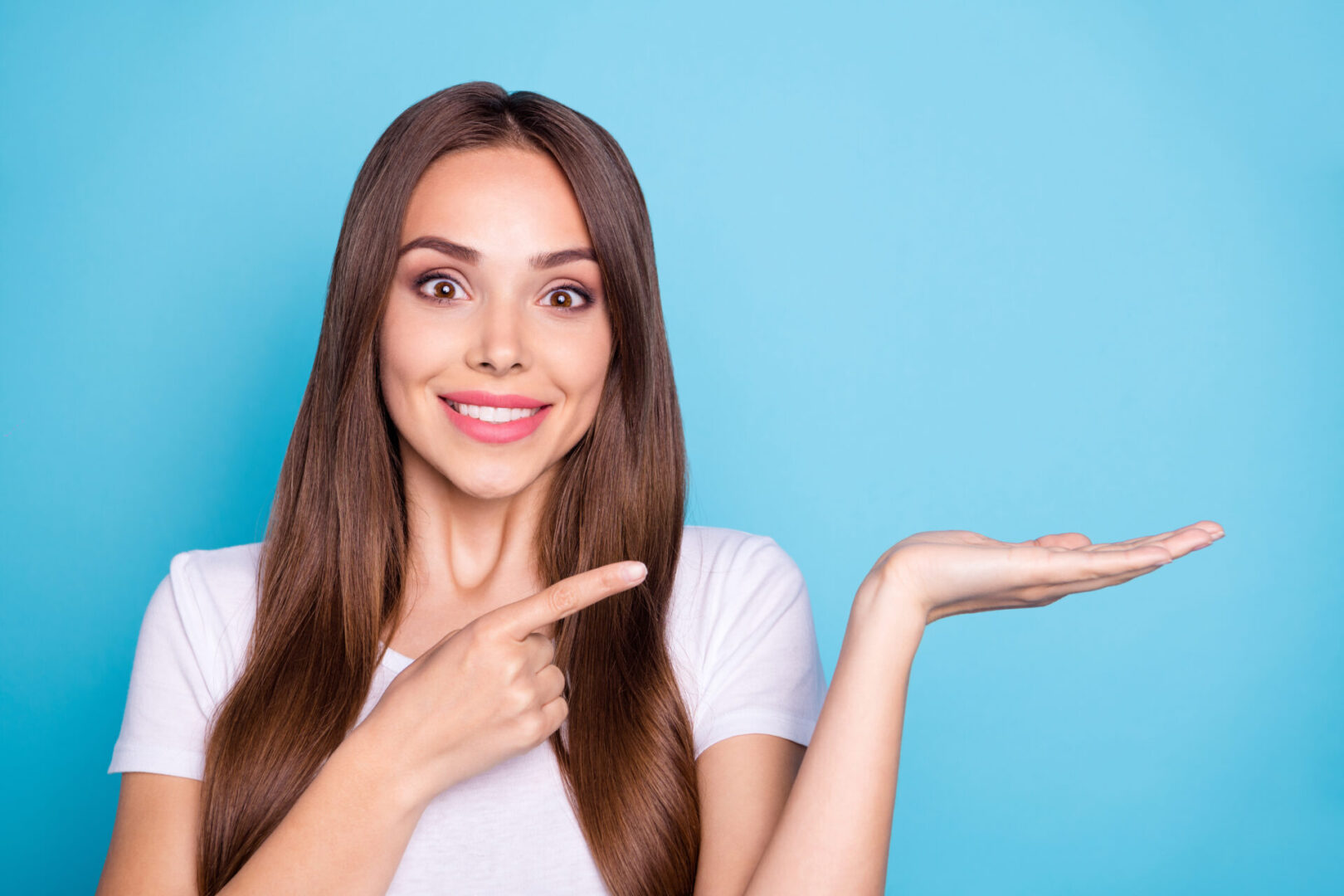 ONLINE, MOBILE AND OFFICE
Passport Title offers multiple real estate closing options, because we think our title agent partners and their clients deserve choice in when, where and how they close.
Digital closings have never been as important as they are today, given the need to social distance and adapt business practices for a changed environment. Passport Title delivers digital closing capabilities from hybrid electronic closings to full remote online notarizations, which are contactless and convenient for signers who are in different locations.
Passport Title enables you to easily add digital closings to your tool kit. Our team maintains detailed, up-to-date knowledge to guide you on what is permitted where. Contact us to learn more.
Or, do more
in-person closings
We have mobile capabilities for you to travel to the location of choice – a customer's home or office, for example – for in-person closings.
If the preference is for a traditional office closing conference, Passport Title has numerous options from which to choose, including a network of office locations across eight states and Washington, D.C.
All of our closing options are delivered with Passport Title's signature combination of personal service driven by innovative technology. Call us today at 301-345-0868 to discuss how Passport Title can help you easily add closing choice to your service portfolio.
Passport Title is licensed in eight states – Florida, Kentucky, Maryland, North Carolina, Pennsylvania, Tennessee, Virginia, West Virginia – and Washington, D.C. We support your closings coast to coast through underwriter relationships.
We are expanding our footprint of licenses. Call us today at (240) 542-1920 to learn more about our growth plans and how we can align them with yours.