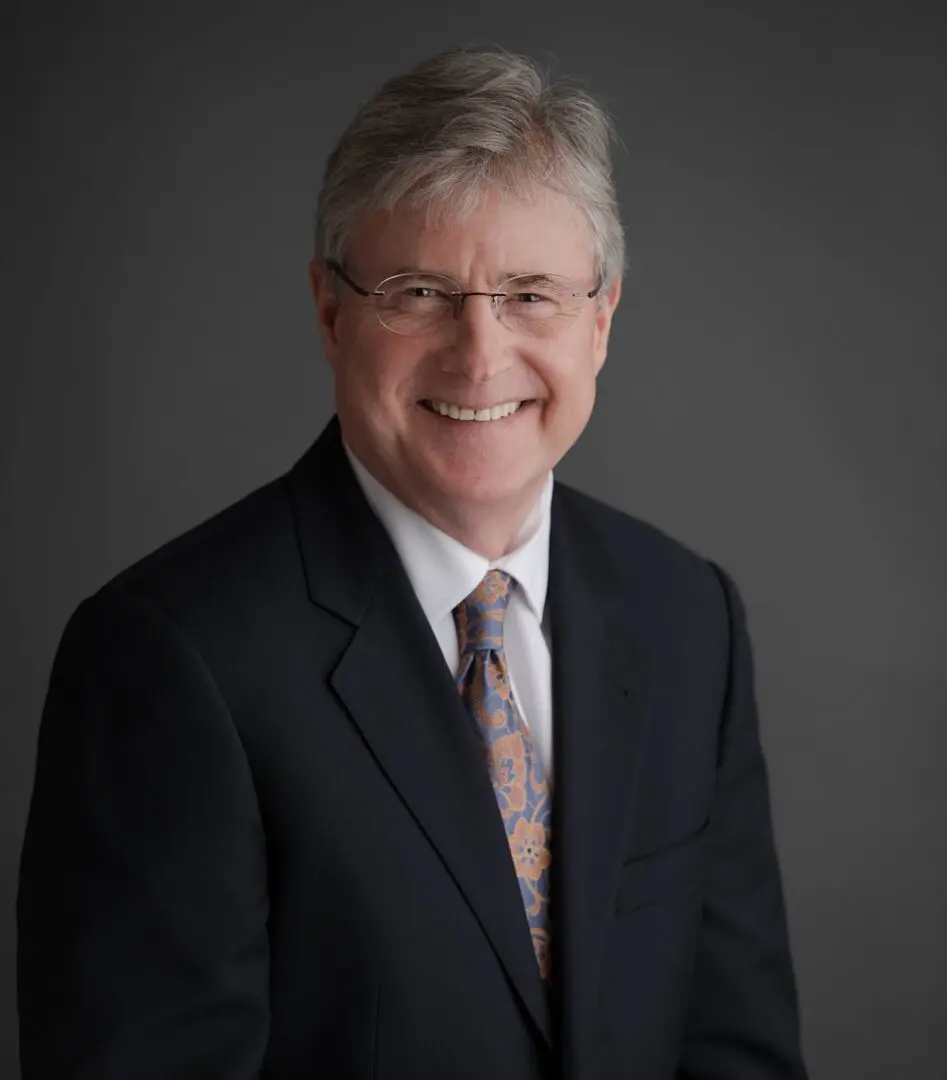 Passport Title Achieves Independent, Third Party Certification of Compliance with ALTA Best Practices
Release Date: May 19, 2016
ROCKVILLE, Md. – The leader in title agency partnering, Passport Title Services, LLC, announced it has achieved independent, third party certification of its compliance with the American Land Title Association's Title Insurance and Settlement Best Practices Framework ("Best Practices") from HA&W, LLP, the largest national accounting and business advisory firm offering a full-suite of risk mitigation services to the title industry.
"Passport Title invests significantly in management attention, expertise and budget to ensure that our operating model fully complies with Best Practices," said John R. H. Cotter, president and chief executive officer.
"Certification of compliance from an independent, third party is a market distinction we are proud to achieve and one that demonstrates our unwavering commitment to protecting the interests of lenders, consumers and clients."
"We were honored to have been chosen by Passport Title to perform their ALTA Best Practices certification based on CPA attestation standards" said Lee Fields, managing director of business consulting services at HA&W. "Passport Title is known as an innovative leader in the title industry that takes compliance very seriously, so our philosophies were aligned from the outset. Their certification provides their lenders, consumers and clients with a high level of assurance that Passport Title's business is in compliance with ALTA Best Practices."
Passport Title's approach to Best Practices implementation and on-going monitoring is based on the Company's industry-first partnership model. Passport Title's Best Practices program extends to its existing community of title agent partners and to title agencies and individual attorney and lay title agents when they newly choose to partner with Passport Title.
For example, Passport Title partners access turn-key, SSAE 16 SOC 2 certified technology regardless of their location, which fulfills – and exceeds – many of the Best Practices requirements around privacy and information security. Also, Passport Title deploys a proprietary suite of software tools to measure and monitor key settlement process metrics that are required by Best Practices.
"We help title agencies meet today's challenges, and Best Practices compliance is arguably one of the bigger ones," said Cotter. "We offer a Best Practices certified operating platform to title agents who want to strengthen their lender relationships and highlight their professionalism."
About Passport Title Services, LLC
Passport Title Services, LLC, (doing business as Passport Settlement Services, LLC, in Pennsylvania) is a Best Practices certified title insurance agency and real estate settlement company exclusively focused on title agent partnerships since 2008. Passport Title Services, LLC, provides commercial and residential settlements and is a licensed title insurance agency in Maryland, Virginia, Washington, DC and West Virginia; and Passport Settlement Services, LLC, is licensed in Pennsylvania. Originally established in 2005, Passport Title is privately held and independent. For more information, visit us at www.passporttitle.com.
About HA&W's Title Industry Services Group
HA&W, LLP, is the leading CPA firm in the nation providing ALTA Best Practices compliance benchmarking, readiness and reporting. HA&W expanded its services to the title industry through the creation of its Title Industry Services group to help agents, underwriters and lenders realize profitable growth by managing risk and improving business operations. HA&W provides services to address the specific needs of title professionals including ALTA Best Practices compliance testing and reporting, enterprise risk management programs, forensic investigations, internal audits, cyber security planning and certifications, vendor management, business valuations, merger & acquisition due diligence, succession planning, wealth management and traditional tax and accounting services.
Press Contact:
Susan Kenney Cotter
(410) 846-6611 | [email protected]