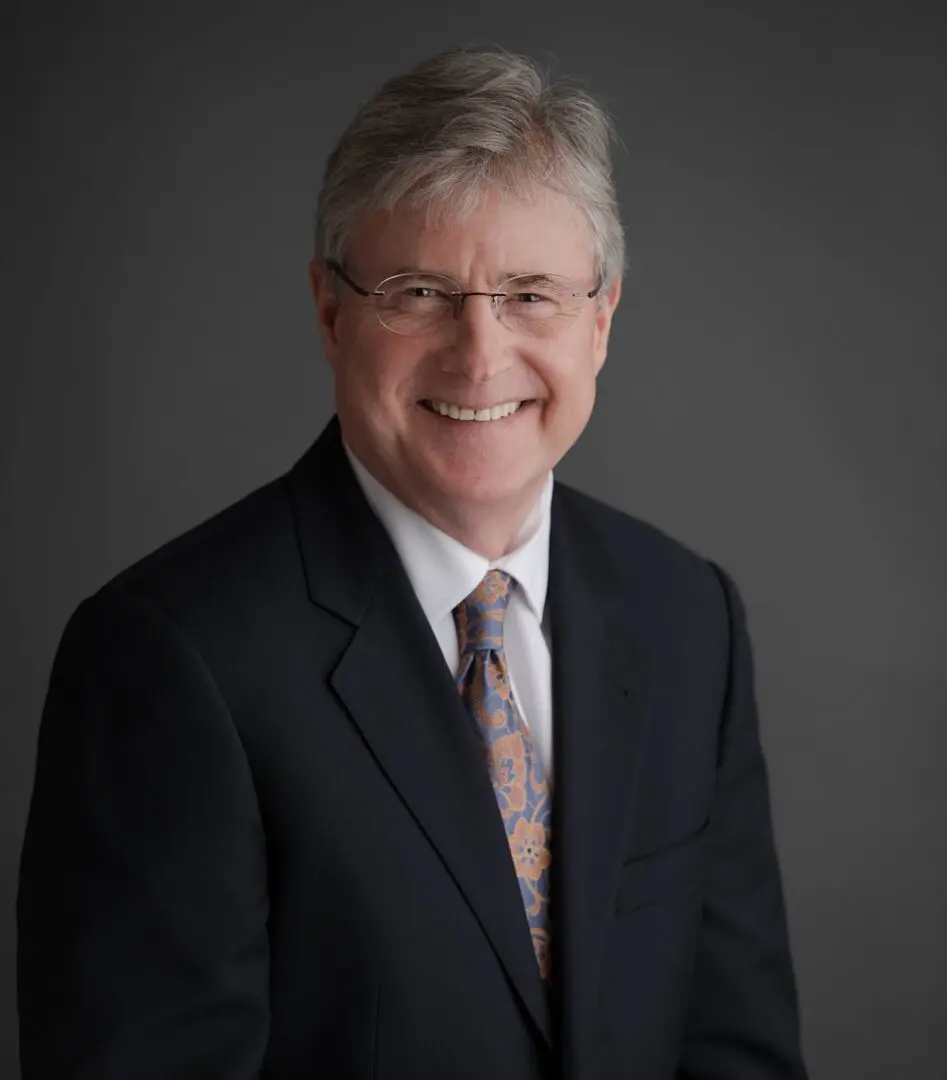 Passport Title is Prepared to Serve
March 16, 2020
A MESSAGE FROM OUR LEADERSHIP
With COVID-19 (coronavirus) filling the news and extreme actions being taking to control the pandemic in our country, Passport Title remains strong and well-prepared to continue to serve our clients and their customers effectively.
Business Continuity
The fact that Passport Title has a long-established competency in remote working and 70% of our team work from home is an advantage. Our risk of infection is lower and our operations continue to run with minimal disruption.
In addition, we have a solid business continuity program that includes flexible infrastructure and functional support to ensure we continue to fulfill our commitments to safe, sound and secure business practices.
We Continue to Serve
During this time of difficulty for many people, Passport Title is focused on providing exceptional service to our clients and their customers. We are nimble and flexible, placing us in a position to operate seamlessly, while continually adapting to a rapidly changing environment:
We are closely monitoring the response of courthouses in our service footprint for partial and full closings and the status of electronic recording services. We will adjust our operations accordingly.
We established new CDC protocols for our settlement officers and are using alternate means for closings, as appropriate.
Moving Forward
We are prepared to move our business forward for our employees, our clients and their customers during and after this crisis. We have a dedicated team of title professionals across seven states and the District of Columbia who serve the industry with technical expertise and integrity. We have strong momentum in new business, new clients and new markets. We have financial strength.
Wire Fraud Vigilance
We encourage all parties to a real estate transaction to stay alert and be aware of fraud attempts associated with this event. These may include suspicious emails, text messages and phone calls. If you believe you have received a fraudulent communication associated with a transaction, please notify us immediately.
As always, our team of title professionals is here to help. All of us at Passport Title are committed to safely, soundly and securely serving the title insurance and real estate closing needs of our communities and minimizing the impact of this event.
Passport Title Services, LLC is a Best Practices compliant title insurance agency and real estate settlement company exclusively focused on title agency partnerships since 2008. Passport Title operates across a growing footprint which includes Florida, Kentucky, Maryland, Pennsylvania, Tennessee, Virginia and West Virginia in addition to the District of Columbia. Established in 2005, Passport Title is privately held and independent. To learn more, connect with us on LinkedIn.