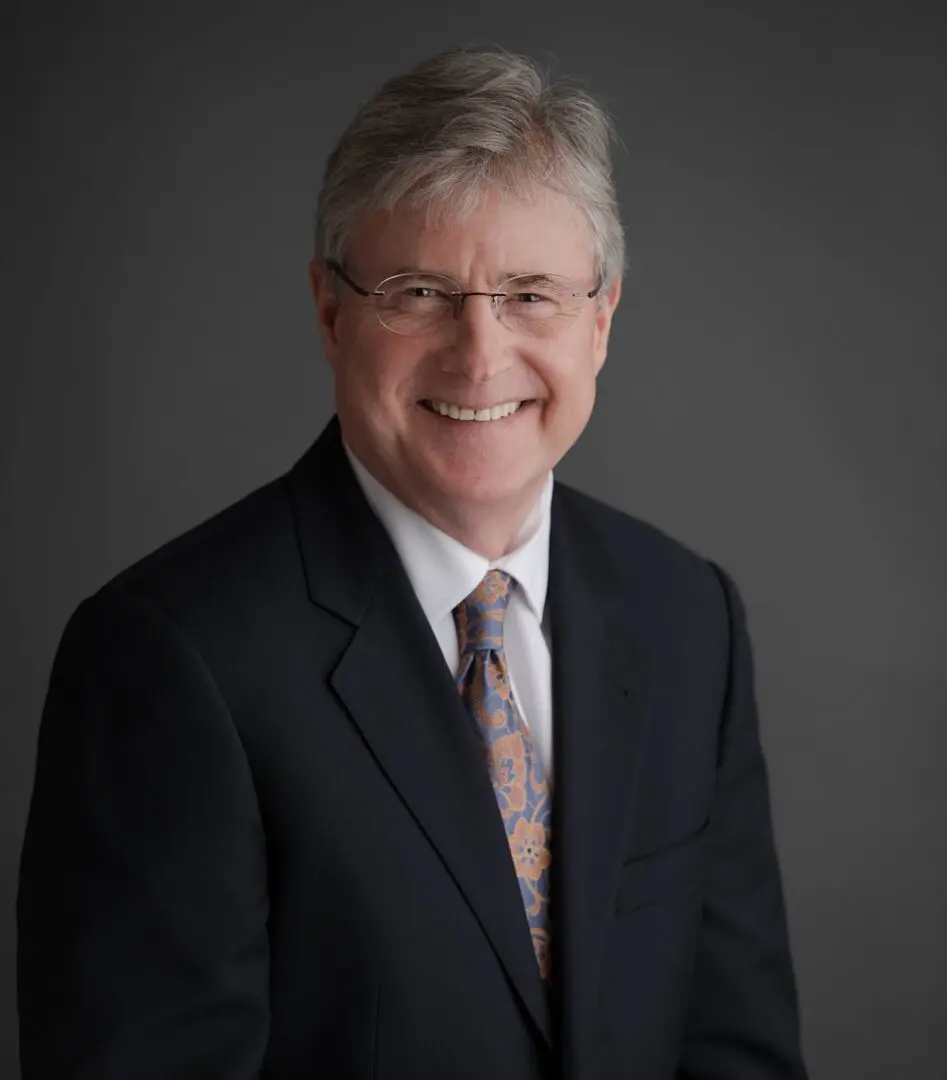 Passport Title Celebrates International Women's Day
March 8, 2021
Passport Title celebrates International Women's Day. On this day and every day, we take a leadership position on women's equality and empowerment in the workplace. One of the ways we do that is by creating an environment in which women can succeed.
Their own words speak volumes:
"I am very proud to have joined Passport Title. Thank you for having faith in me and giving me this opportunity. Looking forward to more successful years to come."
"I am happy to be a part of the team. Here's to even bigger and better things to come."
"I'm happy to be a part of this company."
"I just want to say that I am proud to be part of a company that cares so much about the well-being of its employees."
"Passport Title is so incredibly different than where I used to work. There is so much more positivity and support."
To women everywhere, choose to work where you can succeed, where you are valued and where your voice can be heard.
About Passport Title Services, LLC
For more information, visit us at www.PassportTitle.com and connect with us on LinkedIn.