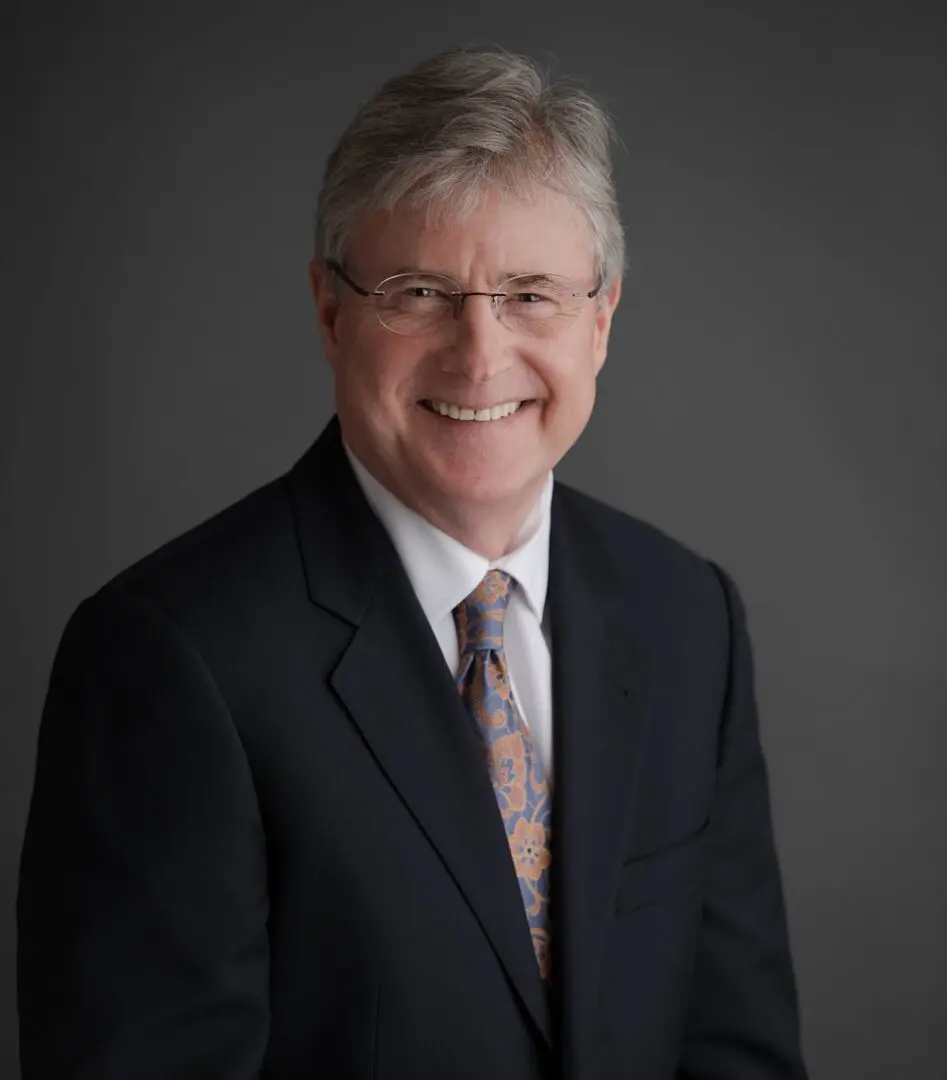 Passport Title Featured by reQuire
Passport Title Services, LLC is honored to be featured in reQuire Real Estate Solutions, LLC newsletter spotlighting an interview with our president, John R. H. Cotter, and chief growth officer, Susan Kenney Cotter. Read it here.
We appreciate reQuire's product, partnership and people!
About Passport Title Services, LLC
For more information, visit us at www.PassportTitle.com and connect with us on LinkedIn.