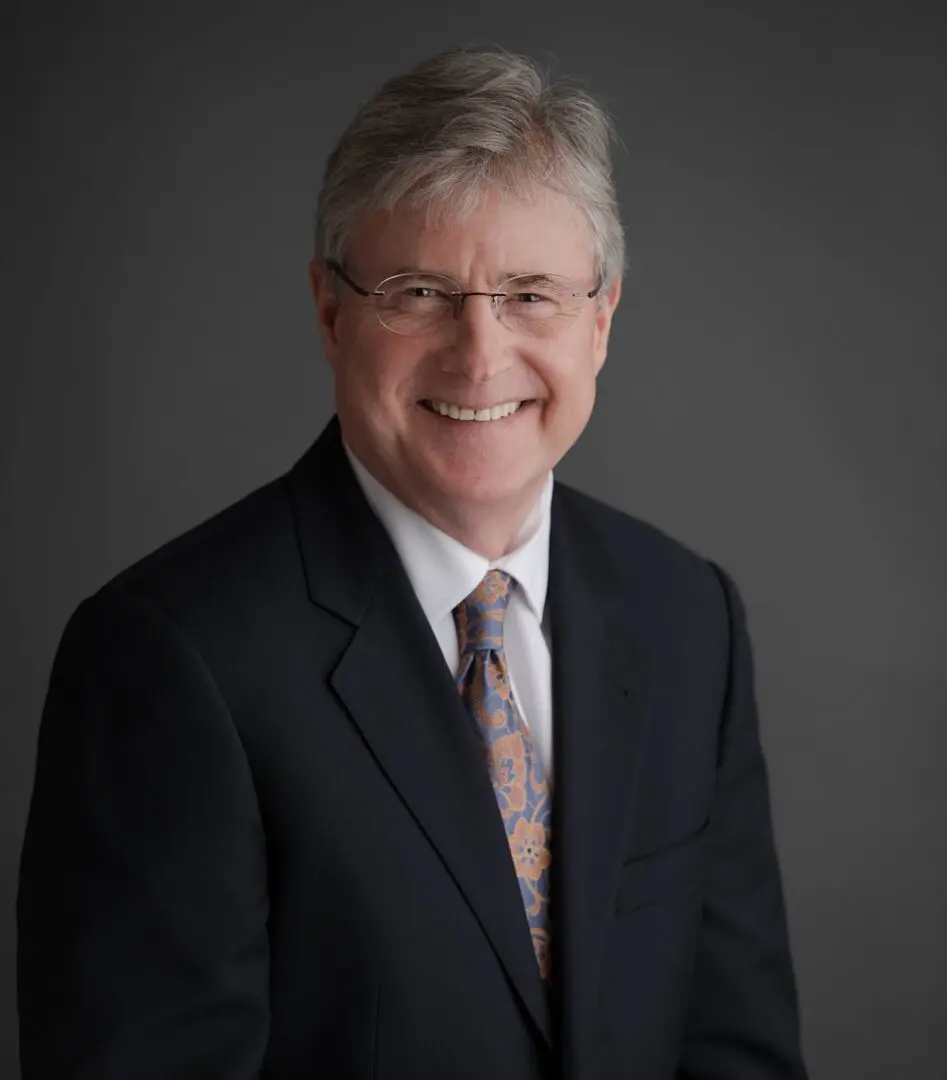 A Digital Native Title Company Solution
Many insurance providers today are making strong investments in digital transformation. Consumers demand new ways of interacting through digital solutions, and distribution does, too.
Passport Title was built with technology at the core of our operating model. We're digital natives, so to speak.
At our founding, we adopted Cloud technology. We worked remotely before remote working was cool – and necessary. We designed all functions to be modular and portable. We were paperless. We developed software to manage a distributed operation with a complexity of variables. We architected a best-in-class technology ecosystem. And, we strictly adhered to continuous improvement, always striving to be better.
That's why this year alone we added digital closing capabilities, of the end-to-end sort and the hybrid variety, to our closing options. We added private label capabilities to support different brands and entered a new market with its own set of regulatory requirements – both enabled by technology. And, we've only just begun.
Technology-enable your title business by joining our growing community of attorneys, title agents and title agency owners.
Learn more about Passport Title's partnering solutions and how you, too, can be a part of our digital journey: www.passporttitle.com/solutions
Passport Title Services, LLC is a Best Practices compliant title insurance agency and real estate settlement services provider exclusively focused on title agency partnerships since 2008. Passport Title operates across a growing footprint which includes Florida, Kentucky, Maryland, Pennsylvania, Tennessee, Virginia and West Virginia, in addition to Washington, D.C. Established in 2005, Passport Title is privately held and independent. To learn more, connect with us on LinkedIn.