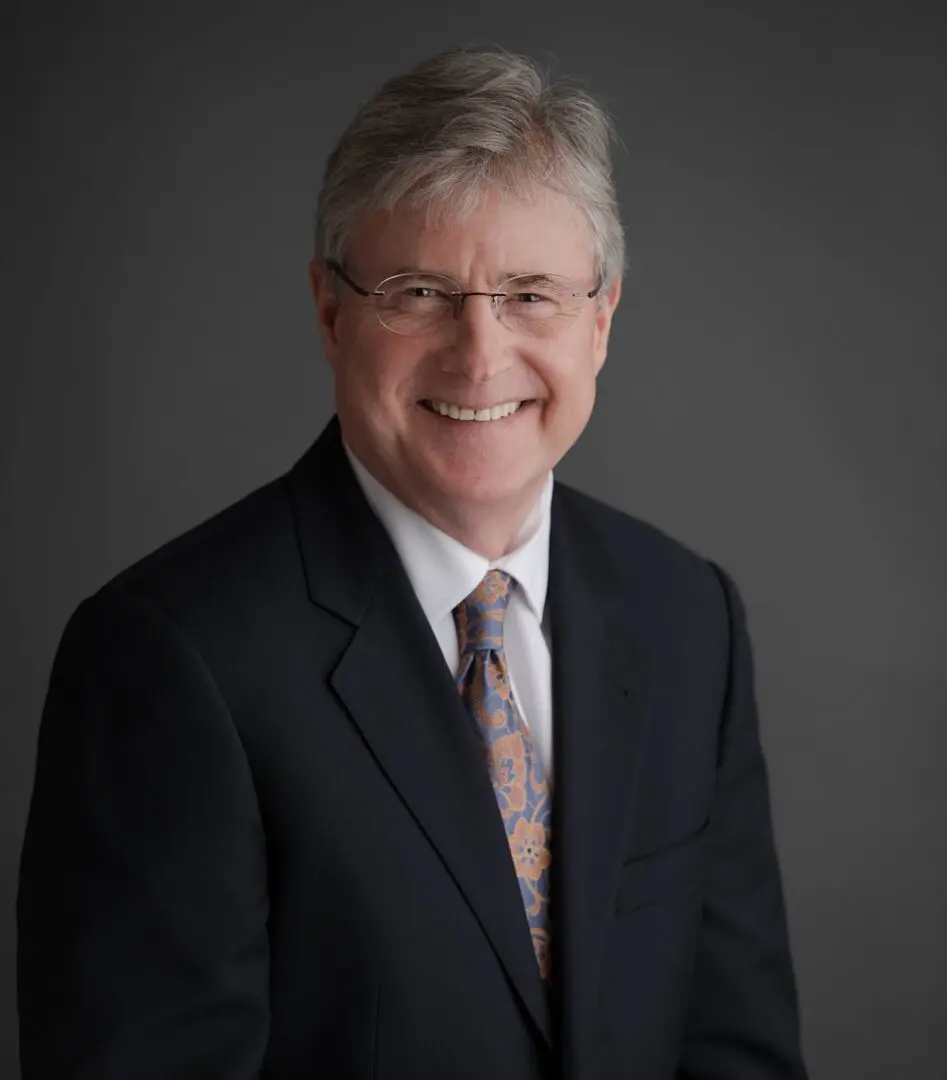 Focus On Clients and Closings by Streamlining Labor-Intensive Efforts
Title professionals are under pressure to transform as they contend with new challenges brought on by the frenetic pace of business in a digital age while operating in a constrained budget environment. Covid-19 has accelerated the need for change, requiring attorneys, title agents and title agency owners to re-envision how they operate. As the industry leader in title agency partnering, Passport Title is here to help.
Our customized partnering solutions help attorneys, title agents and title agency owners leverage Passport Title's industry expertise, technology and presence across multiple jurisdictions to provide real estate settlements and title insurance.
The solutions include end-to-end settlement processing, title insurance agency management and settlement support operations, such as software and technology management; lender approvals; underwriter agreements and audits; and regulatory data calls.
Passport Title's title agency partnering solutions are based on what we have learned over years of providing commercial and residential settlement processing and title agency management services to the industry. Technology and now Covid-19 are making day-to-day operations more complex and cost prohibitive. Passport Title enables attorneys, title agents and title agency owners to focus on clients and closings when offering real estate settlements by streamlining labor-intensive efforts.
Learn more about streamlining operations: www.passporttitle.com/solutions