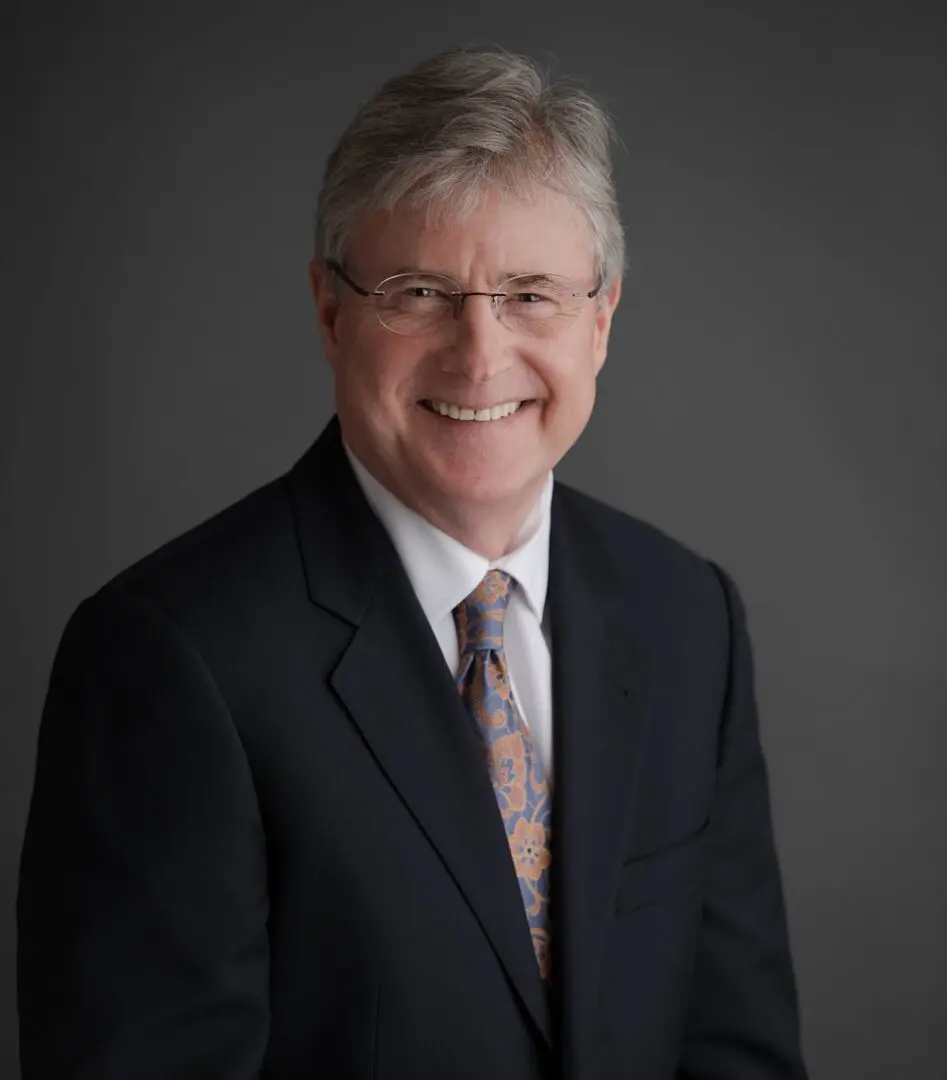 Passport Title Announces Continued Growth in Title Agent Partnerships
Release Date: May 1, 2019
ROCKVILLE, Md. – Passport Title Services, LLC today announced continued growth in title agent partnerships, with a year-over-year increase of 14% for 2018.
"Passport Title's growth is the result of the strength of our partnering model that helps title agents and attorneys take advantage of cost and time savings, in addition to risk reduction," explained John R. H. Cotter, president and chief executive officer.
"An increasing number of title agents and attorneys joined Passport Title because our business model makes more financial sense than operating alone."
Passport Title is exclusively focused on title agent partnerships, helping clients conduct real estate settlements – both commercial and residential – with a significant reduction in expenses, workload and risk. Passport Title provides a platform for end-to-end settlement processing, support operations, title agency and compliance functions.
"We help title agents succeed and grow through the strength and security of a larger organization," said Cotter. "The growth we achieved in title agents who chose to join Passport Title is the best testament to the value we deliver."
ABOUT PASSPORT TITLE SERVICES, LLC
Passport Title Services, LLC (doing business as Passport Settlement Services, LLC in Pennsylvania) is a Best Practices compliant title insurance agency and real estate settlement company exclusively focused on title agent partnerships since 2008.  Passport Title has a national reach for commercial and residential real estate transactions and is a licensed title insurance agency in District of Columbia, Maryland, Pennsylvania, Tennessee, Virginia and West Virginia.  Established in 2005, Passport Title is privately held and independent.  For more information, visit us at www.passporttitle.com.
MEDIA CONTACT:
Susan Kenney Cotter
(410) 846-6611 
 [email protected]