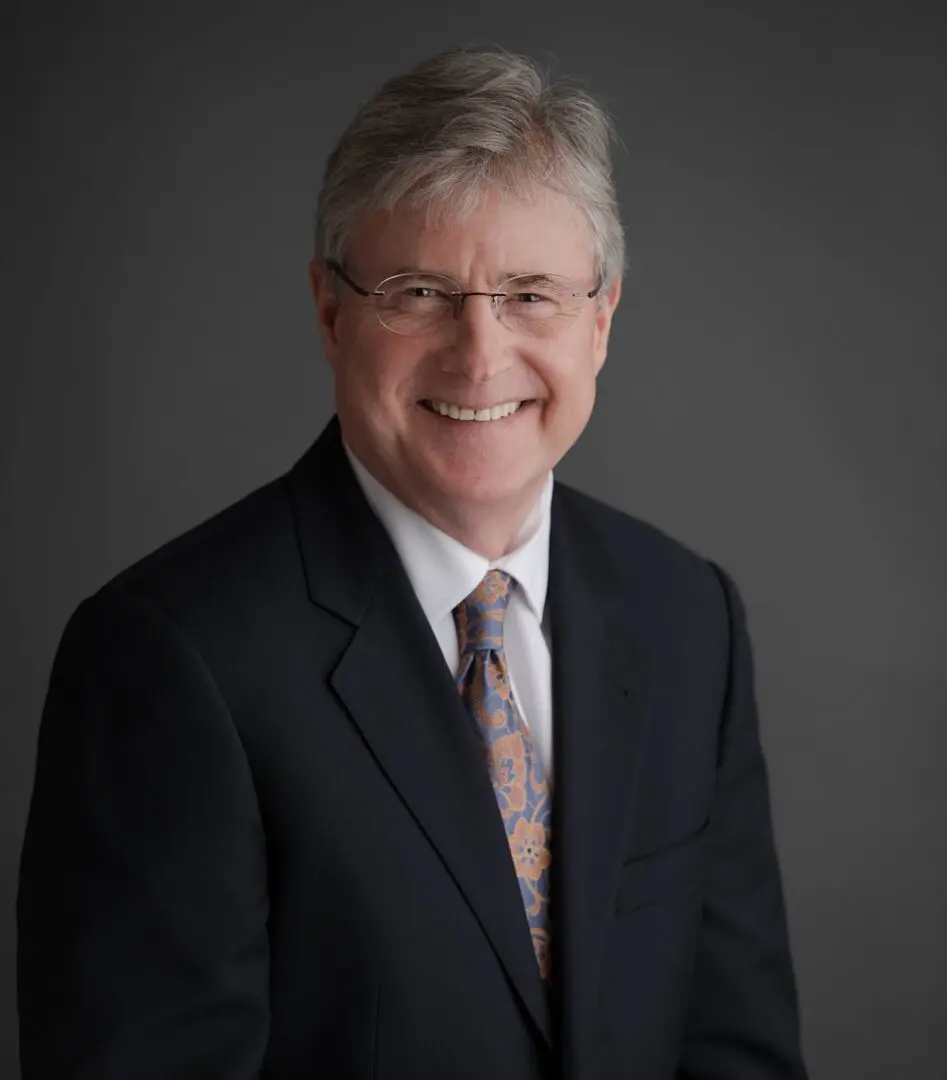 Passport Title Continues to Lead on Women's Equality and Empowerment
March 1, 2021
In honor of Women's History Month, Passport Title celebrates the women who work in and with our organization. They are forging the path for generations to come, just as the women who came before them did.
We stand in firm support of the contributions women make every day to their families, their communities and their careers. Central to that support is a leadership position on women's equality and empowerment in the workplace. Our facts:
Women receive equal and proportional pay with other people and compete on equal terms for job openings and advancement.
Our flexible work arrangements, including the option to work from anywhere, work for women. We recognize that flexibility helps women lead more full and productive lives by having options for balancing personal and professional demands.
We shape a culture in which women can succeed. Women represent 75% of our management and 31% of the growing community of title agent partners we serve.
A thriving company depends upon the contributions of all people. We pull up chairs to ensure women have a seat at the table. Their voices are heard, and they are valued.
Their own words speak volumes: "I am very proud to have joined Passport Title. Thank you for having faith in me and giving me this opportunity. Looking forward to more successful years to come."
"Operating with gender equality and consciously creating an environment in which women can succeed makes our company more successful," said Susan Kenney Cotter, chief growth officer. "It's not aspirational, it's non-negotiable."
About Passport Title Services, LLC
For more information, visit us at www.PassportTitle.com and connect with us on LinkedIn.