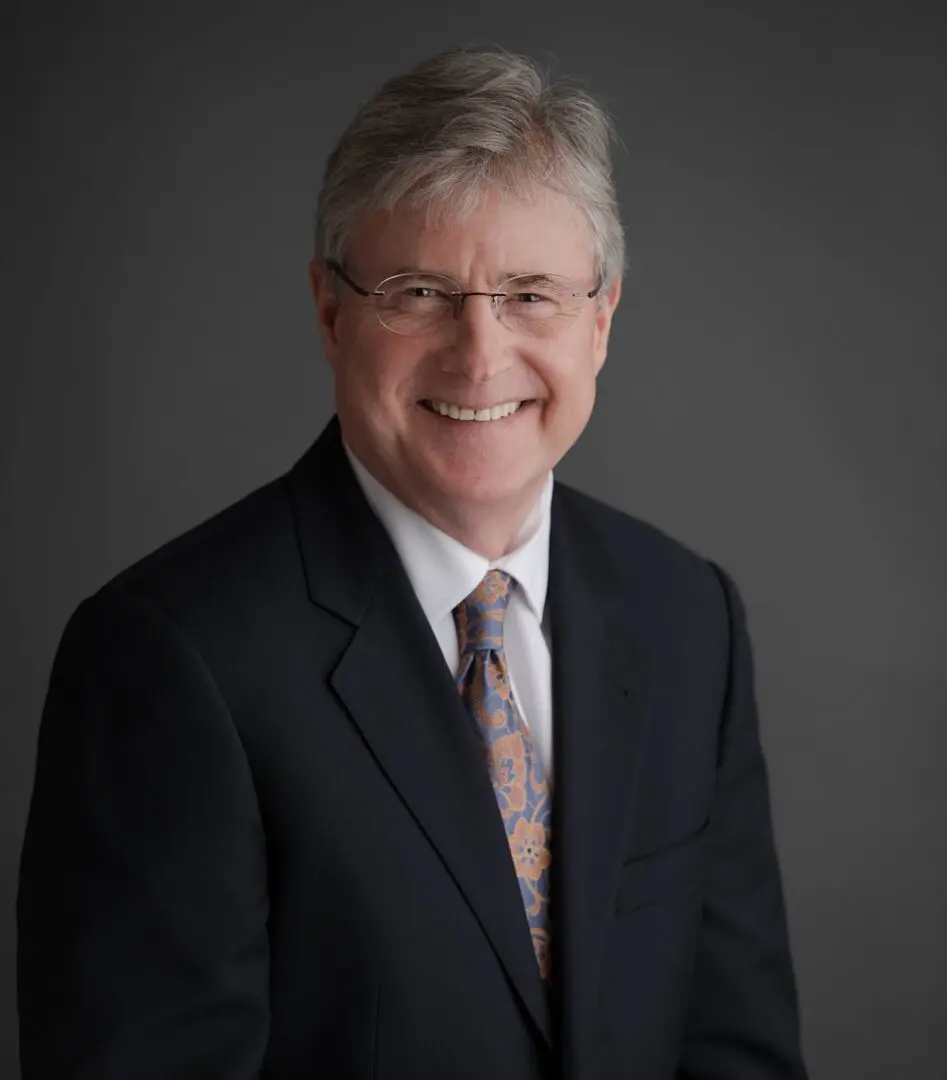 Passport Title Creates Freedom and Flexibility for Title Professionals
June 28, 2019
One Company's Path to Remote Work Arrangements
Necessity is the mother of all invention. After the housing crisis in 2008, Passport Title transformed. No longer a traditional retail title company, we became a title insurance agency and real estate settlement processing platform for attorneys, title producers and title agency owners to help them continue in business profitably despite significantly lower volumes.
Long term lease liabilities on the balance sheet were reduced by shifting from office-based staff to a flexible working environment, including remote arrangements. The fixed cost structure of the business was lowered to a manageable level given the economic reality of that time.
Quickly learning to operate successfully in a remote environment ushered in other business advantages. Freedom and flexibility for employees improved the ability to attract and retain talent. It is empowering.
Empowered employees are engaged employees who, in turn, serve our customers better and are more productive.
Over 70% of Passport Title's workforce is remote. Our employees work from the location of their choice supporting clients who are similarly distributed.
Our staff – and our clients – choose their work location based on a combination of personal preferences, family circumstances and business need. And many change their locations as their lives change – spouse job changes, positioning for retirement, pursuing a lower cost of living or a warmer climate.
The Importance of Culture and Leadership
What makes this possible? Passport Title is a culture that supports flexibility. We are a culture that is based on trusting relationships. We are a culture that values serving employees and customers where they want to be served – not where we think they should be served based on a brick-and-mortar commitment.
A company's culture starts with leadership. Leadership must buy-in to and support flexible work arrangements. Leadership must have the confidence to lead by influence toward common goals that have been openly communicated. Leadership must be adaptable and have the ability to develop relationships across various channels.
Today's technology makes remote working arrangements feasible when they may not have been years ago. But, it requires something much more important than technology. It requires an innovative, supportive and confident culture. And culture starts at the top.
John R. H. Cotter is a title industry innovator. He is the founder and president of Passport Title Services, LLC, the leader in title agency partnering. Born in Venezuela, raised in Bahrain and educated in England before coming to America, John now works across five states and the District of Columbia and calls South Carolina home.