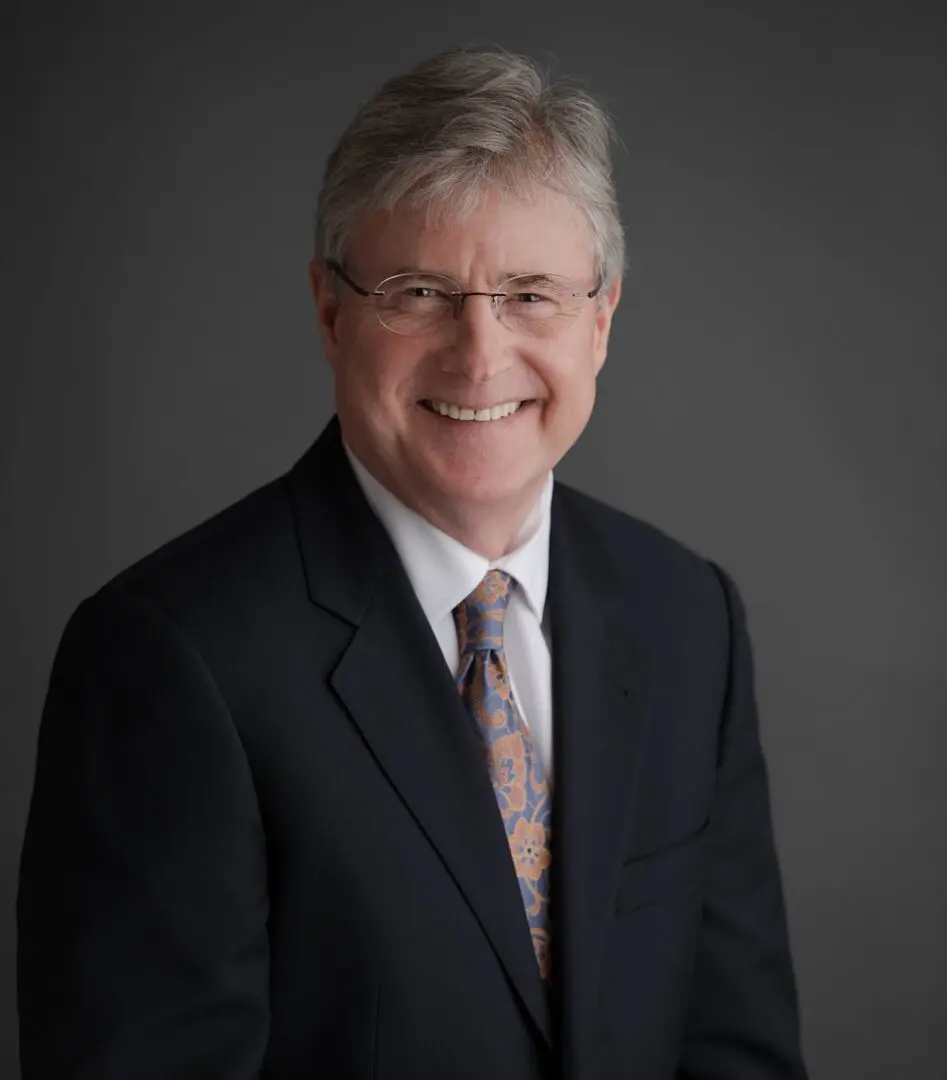 Passport Title Culture is Key to Innovation and Growth
July 29, 2019
Leadership tenets for creating an inspiring company culture
What started as a traditional title company in one part of one state is now an innovative industry leader operating across multiple states – and growing. As I've participated in making this happen for Passport Title, I've spent time to understand the critical factor to our success so we can repeat it. My conclusion is culture. The key ingredient that makes innovation part of our company's DNA and enables us to sustain growth year after year is company culture.
Culture is a set of behaviors and attitudes; it is more qualitative and less quantitative – and it can make or break a company's success. My formula includes five leadership tenets:
1. Trust
When people work in a trusting environment, they are more likely to speak up. They are more likely to think creatively. They are more likely to care. These behaviors are essential to innovation and growth.
Recognize that your team are adults, and treat them that way. Trust them to do their jobs. Trust them to own their performance. Trust them to have good intentions.
2. Empower
Chances are, your team members know their job better than you. Which means they can contribute meaningfully to business decisions. Include them in the process.
Change is inevitable. Actively driving change is necessary for innovation and growth. Engage your team in both the design and implementation of change. No one likes change to happen "to them." Most people embrace change when it happens "because of them."
3. Provide Tools
Provide tools that enable people to do their best work. Make smart investments in technology; it will pay-off exponentially in a team's ability – and desire – to serve customers, explore creative solutions and build the business. Automate the mundane and encourage the imagination.
Think employee experience first.
4. Be Humanistic
Recognize that work is only part of a person's whole life. Respect the other parts. They are sources of creativity, energy and self-confidence – and make us human.
Provide flexibility. Provide time. Provide resources. Time-off is hardly time-off, if the work is displaced to the week before or the week after. Make sure staffing models support not only the business plan, but also the PTO policy.
5. Be Available
Creative conversations often happen outside of committee meetings, structured agendas and management reports. Be available for them. Carve-out time each week for informal, unscheduled interactions.
Leaders are busy. Great leaders are busy and have an open door (during working hours), a welcoming demeanor (even if it's a bad day) and a kind interaction (regardless of point of view). When a team member walks into your office, literally or figuratively, it is never an interruption; it is always an opportunity.
Culture is Key
If you aspire to unlock more innovation in your organization or to continued business growth, think about company culture as an important factor. Leaders who create and nurture an inspiring culture will fuel newer, bigger and better ways of doing business – and that is the essence of innovation and growth.
Susan Kenney Cotter is a marketing strategist and profit and loss leader who builds, transforms and grows insurance businesses. She has a passion for leading and developing high performing teams.