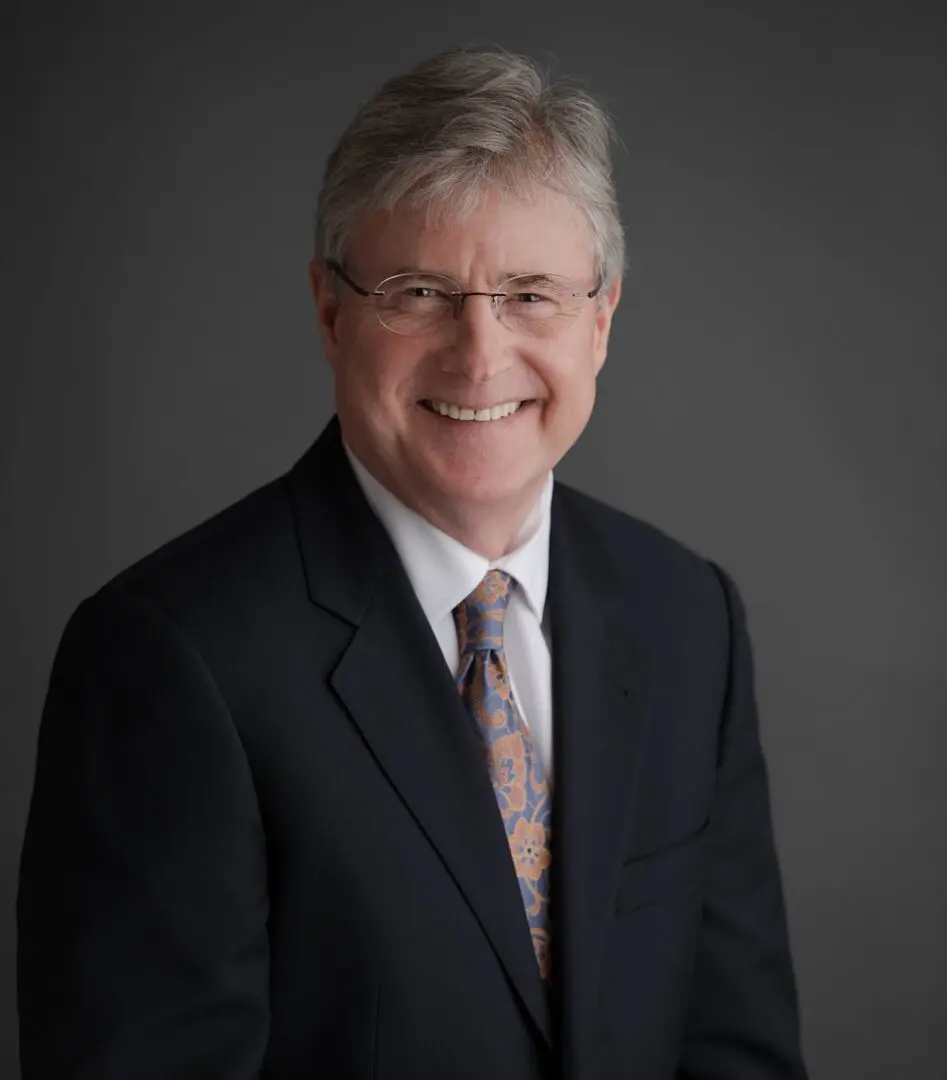 Passport Title Enhances Platform Capabilities, Delivers Closing Documents to Consumers Online
Release Date: October 19, 2016
ROCKVILLE, Md. – Passport Title Services, LLC has added a new online document sharing and storage tool to its operating platform to support title agents and their clients whenever and wherever it is convenient for them.
Consumers today expect easy-to-use online options for interacting with title agencies. Passport Title's new tool helps title agents easily and securely share files and gives homebuyers and sellers anytime access to real estate documents after settlement. The online vault is a valuable addition to the operating platform Passport Title provides to its existing title agent partners and to title agencies and individual attorney and lay title agents when they newly choose to partner with Passport Title.
"Passport Title is ready-built for a future that demands agile technology, enterprise compliance and operational mobility," said John R. H. Cotter, president and chief executive officer.
"Our online vault is another example of the large firm resources Passport Title delivers to its title agent partners to help them succeed in an evolving environment."
The on-line vault shares data security features of Passport Title's technology platform – meaning SOC 2 compliance, advanced security and data encryption – which reinforces Passport Title's compliance with Best Practices Pillar 3 and its broader commitment to protecting client interests.
"To succeed and grow, title agents need efficient, flexible and data secure technology," said Cotter. "Our online vault allows title agents to deliver and store documents for customers in their local market or across the country with the confidence that personal information is secure."
ABOUT PASSPORT TITLE SERVICES, LLC
Passport Title Services, LLC, (doing business as Passport Settlement Services, LLC in Pennsylvania) is a Best Practices certified title insurance agency and real estate settlement company exclusively focused on title agent partnerships since 2008. Passport Title has a national reach for commercial and residential real estate settlements and is a licensed title insurance agency in District of Columbia, Maryland, Pennsylvania, Virginia and West Virginia. Originally established in 2005, Passport Title is privately held and independent. For more information, visit us at www.passporttitle.com.