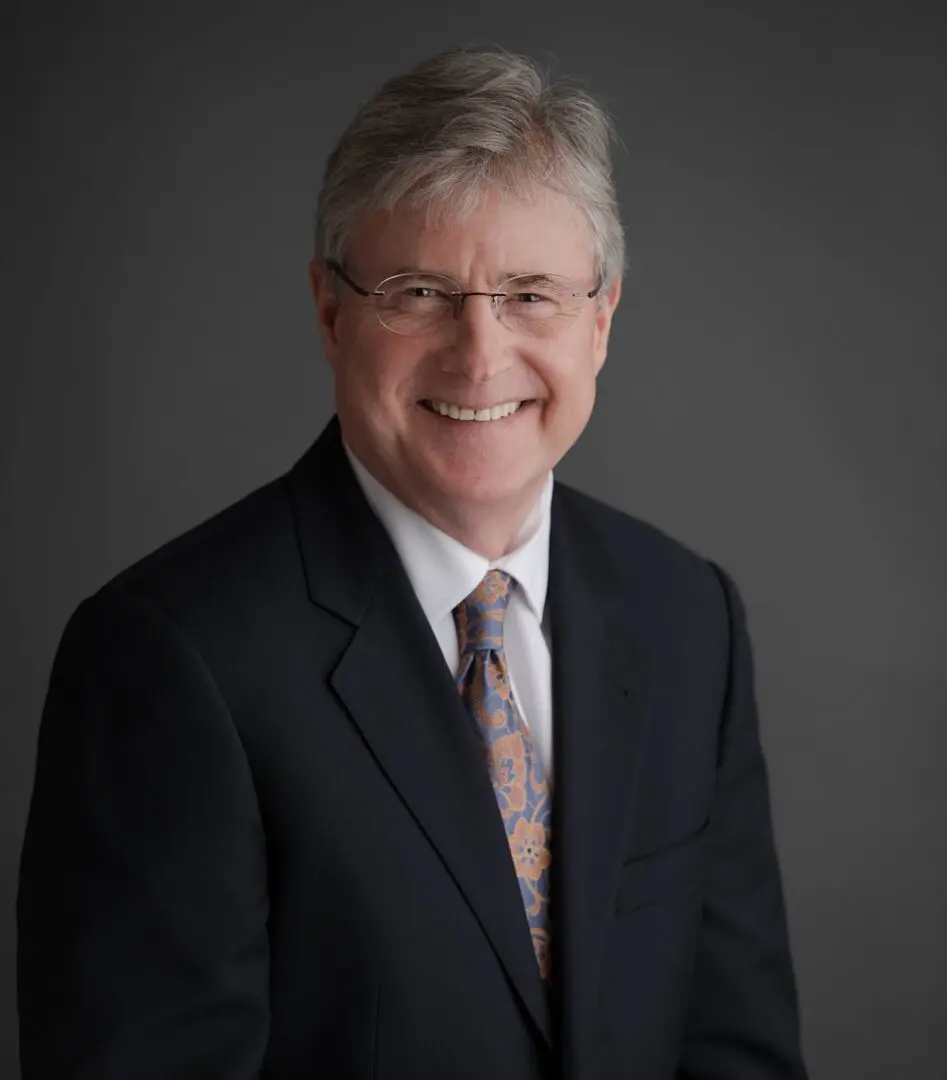 Passport Title Grows Footprint, Expands Innovative Model to Tennessee
Release Date: May 9, 2019
ROCKVILLE, Md. – Passport Title Services, LLC announced its expansion to Tennessee to provide its innovative partnership model to attorneys and title agents in The Volunteer State.
"Passport Title offers a valuable alternative to attorneys and title agents in Tennessee to grow their real estate settlement business while reducing workload, risk and expense," explains John R. H. Cotter, president and chief executive officer.
"Our clients prefer to focus on business development and generating closings. We focus on settlement processing, compliance and staffing for them."
Passport Title is the pioneer of title agent partnerships, providing settlement processing, support operations, title insurance agency and compliance functions to attorneys and title agents across a growing footprint. Fully Best Practices compliant, Passport Title delivers a turn-key operating platform that is efficient, flexible and data-secure.
"Tennessee is a natural fit with our current footprint as we expand our partnership model to more attorneys and title agents who want a solution to the increasing costs and complexities of doing business in today's environment," said Cotter. "We help our clients achieve greater business success as part of a larger entity than they would alone, and we are excited to include Tennessee attorneys and title agents in our growing community."
About Passport Title Services, LLC
Passport Title Services, LLC (doing business as Passport Settlement Services, LLC in Pennsylvania) is a Best Practices compliant title insurance agency and real estate settlement company exclusively focused on title agent partnerships since 2008. Passport Title has a national reach for commercial and residential real estate transactions and is a licensed title insurance agency in District of Columbia, Maryland, Pennsylvania, Tennessee, Virginia and West Virginia. Established in 2005, Passport Title is privately held and independent. For more information, visit us at www.passporttitle.com.
Press Contact:
Susan Kenney Cotter
(410) 846-6611 | [email protected]