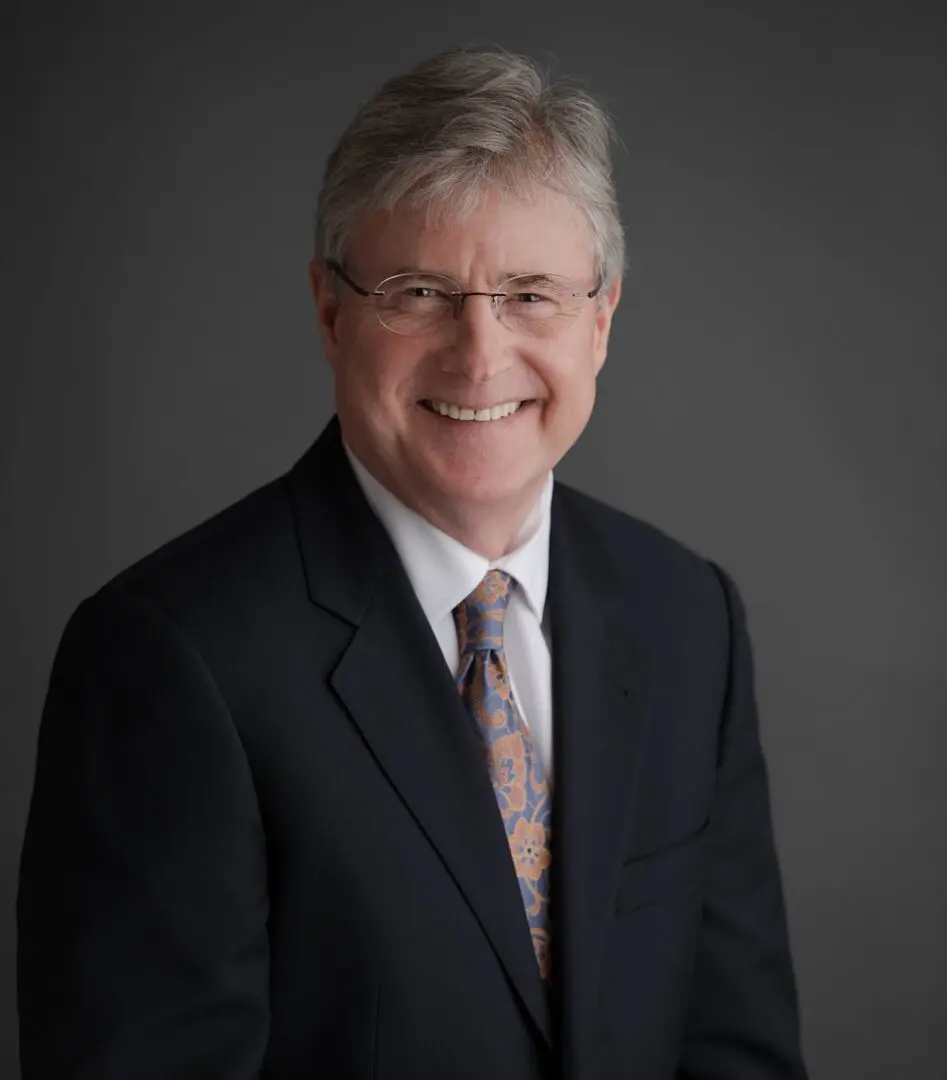 Passport Title Introduces New Digital Capabilities to Enhance Customer Experience
Release Date: May 22, 2019
ROCKVILLE, Md. – Passport Title Services, LLC introduces new digital capabilities to enhance the customer experience in the real estate settlement process. The new capabilities provide value to all parties to a transaction and include automated case status communications, settlement document collection and wire fraud mitigation.
"Passport Title has innovated in technology since our founding. A continued focus on digital innovation enables us to deliver an industry-leading customer experience," said John R. H. Cotter, president and chief executive officer.
"Our new tools provide more frequent and detailed communications around case status; automate the collection of documents needed for closing; and help prevent wire fraud by communicating the risk – and risk mitigants – at the outset of a transaction."
Passport Title's newest digital capabilities result in higher levels of communication throughout the settlement process, which can be targeted to all or certain parties to the transaction. Digitization of document collection improves the speed and efficiency of the settlement process, so cases close faster and without added costs. Automated wire fraud alerts raise awareness around how to prevent the fastest growing cybercrime in the United States. Combined, these digital capabilities represent a significant enhancement to the real estate settlement customer experience.
"Passport Title's investments center on providing attorneys, title agents and title agency owners with the capabilities they need to deliver service and operational excellence to their lender, consumer and Realtor clients," said Cotter. "Our new digital tools are another example of that focus."
ABOUT PASSPORT TITLE SERVICES, LLC
Passport Title Services, LLC (doing business as Passport Settlement Services, LLC in Pennsylvania) is a fully Best Practices compliant title insurance agency and real estate settlement company exclusively focused on title agency partnerships since 2008. Passport Title has a national reach for commercial and residential real estate settlements and is a licensed title insurance agency in District of Columbia, Maryland, Pennsylvania, Virginia, Tennessee and West Virginia. Established in 2005, Passport Title is privately held and independent.
For more information, connect with us on LinkedIn.
CONTACT:
Susan Kenney Cotter
(410) 846-6611
[email protected]