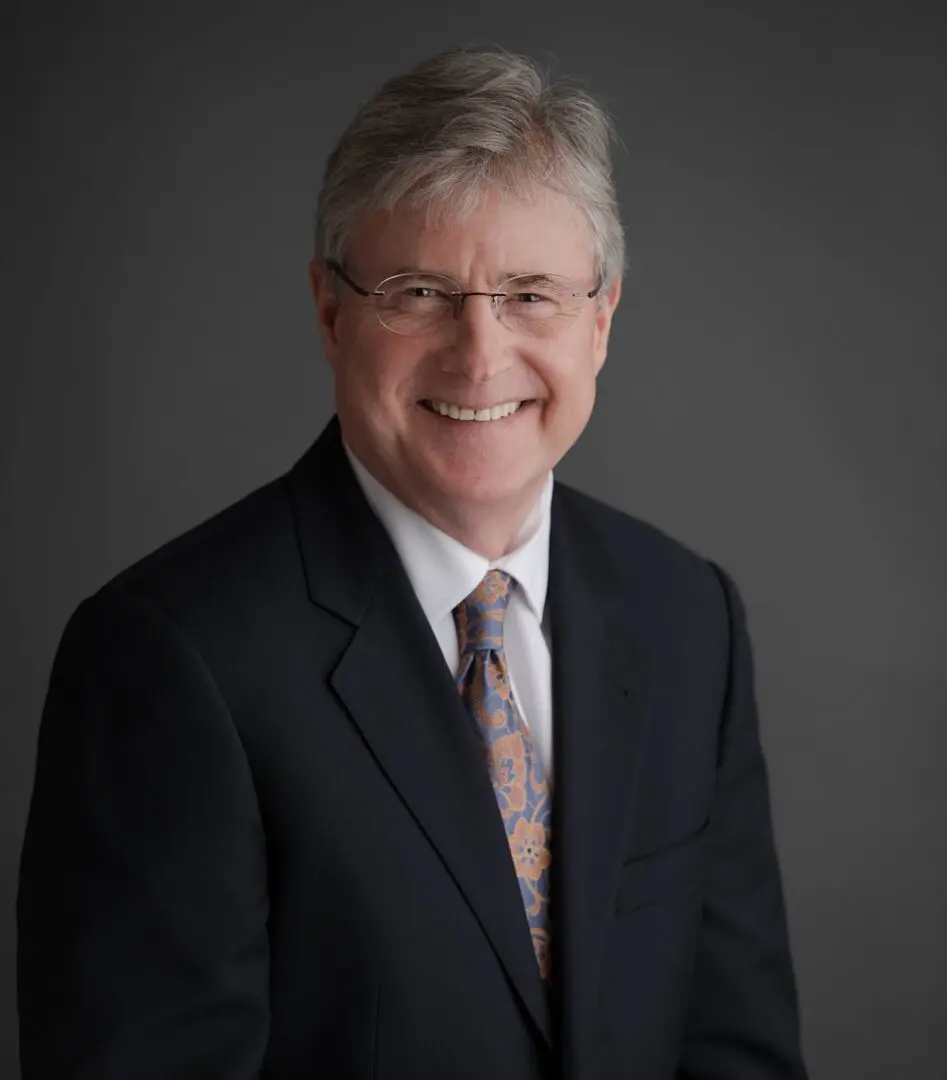 Passport Title: Made in America
Proudly made in America. Attorneys, title agents, title agency owners and their clients are served by United States-based staff when they do business with Passport Title. It's a decision we made and a commitment we keep – jobs in America for America.
Passport Title Services, LLC is a Best Practices compliant title insurance agency and real estate settlement services provider exclusively focused on title agency partnering since 2008. Passport Title operates across a growing footprint which includes Florida, Kentucky, Maryland, Pennsylvania, Tennessee, Virginia and West Virginia, in addition to Washington, D.C. Established in 2005, Passport Title is privately held and independent. To learn more, connect with us on LinkedIn.