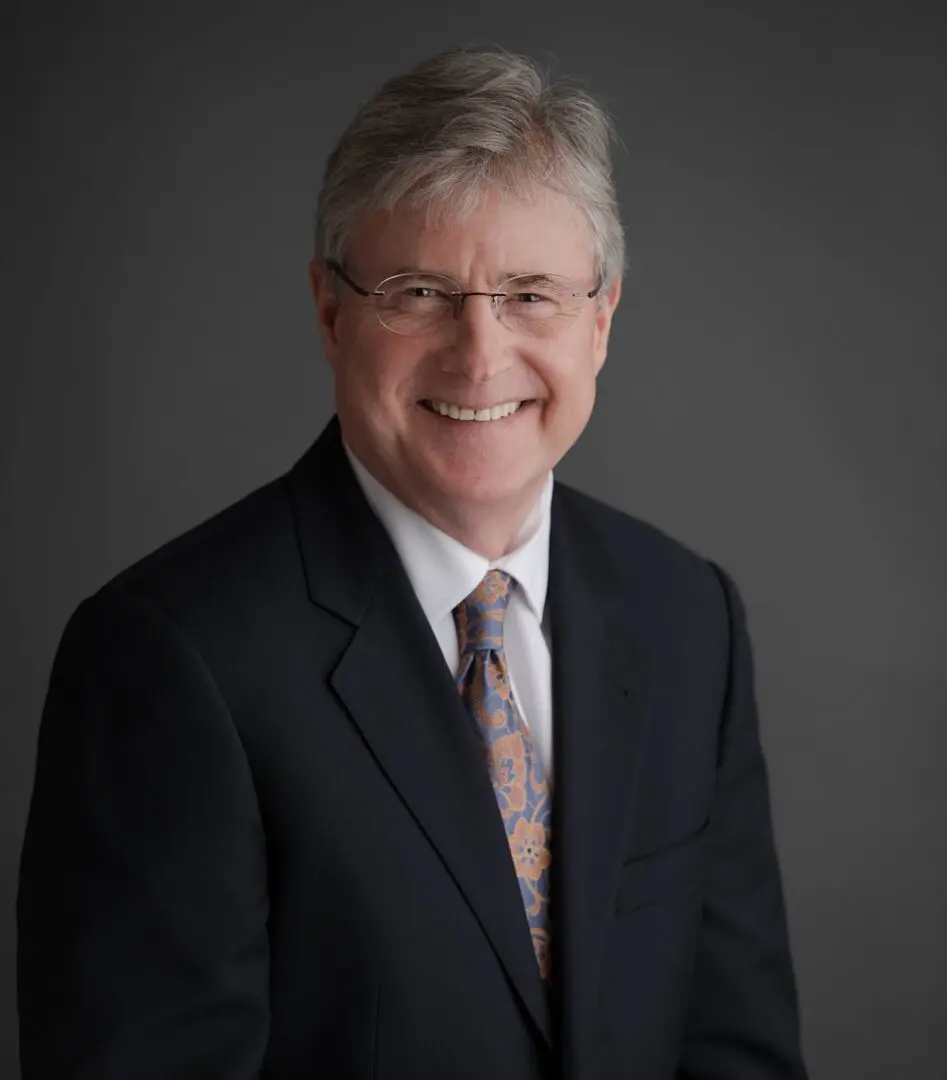 Passport Title Offers Suite of Proprietary Tools to Help Title Agents Improve Quality, Communications, Compliance
Release Date: April 26, 2016
ROCKVILLE, Md. – Passport Title Services, LLC announced its proprietary software tools are offered to title agents as part of the Company's innovative partnership model. Passport Title offers a valuable solution to title agents who want to grow and who understand the importance of quality, communications and compliance to the success of their business.
"Passport Title is committed to providing tools that help our title agent partners deliver an exceptional customer experience – and that starts with automated information gathering at the outset of a transaction," said John R. H. Cotter, president and chief executive officer. "And, it doesn't stop there. It's a triple crown of proactive, relevant communications; facilitation of title work; and quality controls to ensure documents are delivered and recorded on time."
Passport Title's suite of automated tools helps title agents efficiently meet important business objectives. The software provides support for stakeholder communication throughout the transaction and the ability to control quality at critical, time-sensitive milestones in the settlement process.
Passport Title's software tools continuously monitor and measure key elements of the end-to-end settlement process so our title agent partners don't have to. Title agents should benefit from improved client satisfaction, better business performance and the assurance that their professional standards are being upheld.
"When title agents affiliate with Passport Title, the partnership arrangement includes unlimited use of our proprietary software tools," said Cotter. "Our investments center on providing title agents with the capabilities they need to deliver service and operational excellence to their lender, consumer and Realtor® clients, and this is another example of that focus."
About Passport Title Services, LLC
Passport Title Services, LLC (doing business as Passport Settlement Services, LLC in Pennsylvania) is a fully Best Practices-compliant title insurance agency and real estate settlement company and a leading provider of title agent partnerships since 2008. Passport Title Services, LLC provides commercial and residential settlements and is a licensed title insurance agency in Maryland, Virginia, Washington, DC and West Virginia; and Passport Settlement Services, LLC is licensed in Pennsylvania. Originally established in 2005, Passport Title is privately held and independent.
Press Contact
Susan Kenney Cotter
(410) 846-6611 | [email protected]