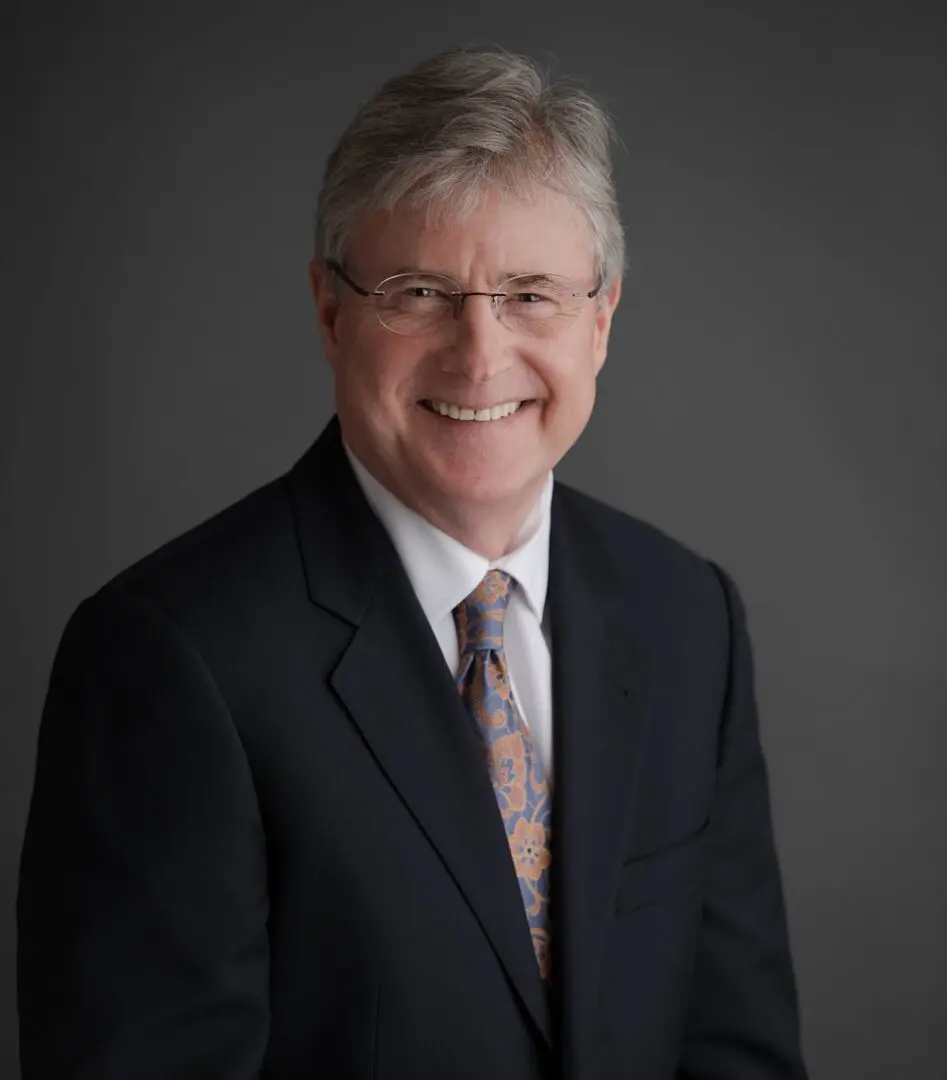 Passport Title Offers Tips on How to Prevent Wire Fraud
September 23, 2019
Passport Title Services, LLC has rigorous processes and controls in place to prevent wire fraud, the fastest growing cybercrime in the United States.
"It is important for all parties to a real estate transaction to be vigilant against the growing threat of wire fraud," said John R. H. Cotter, president and chief executive officer. "If you are buying or selling real estate, you are a target."
Fraudsters hack into email accounts and send requests for funds to be wired to a fraudulent account. This has resulted in real estate buyers losing hundreds of thousands of dollars.
Keep these tips in mind to avoid being the next victim of wire fraud:
1. Identify all parties to your real estate transaction, including title insurance providers, mortgage lenders and real estate agents.
2. Always read email addresses carefully and be on the lookout for fake emails – which could be a change to just one letter in an email address. If you receive a suspicious email, do not respond to it. Call your title company right away.
3. Never send a wire solely in response to instructions received by email. Always confirm wiring instructions by speaking to your title company.
4. If you receive a change in wiring instructions by email, call your title company right away. Wiring instructions rarely change.
5. Ask your title company about their internal processes and controls around wire fraud prevention.
"Fraudsters continually get more sophisticated in their methods. It's important that real estate buyers and sellers are aware of the threat and what they can do to help prevent wire fraud," said Cotter.
ABOUT PASSPORT TITLE SERVICES, LLC
Passport Title Services, LLC (doing business as Passport Settlement Services, LLC in Pennsylvania) is a fully Best Practices compliant title insurance agency and real estate settlement company exclusively focused on title agency partnerships since 2008. Passport Title has a national reach for commercial and residential real estate settlements and is a licensed title insurance agency in Florida, Maryland, Pennsylvania, Virginia, Tennessee and West Virginia, in addition to the District of Columbia. Established in 2005, Passport Title is privately held and independent.
For more information, connect with us on LinkedIn.