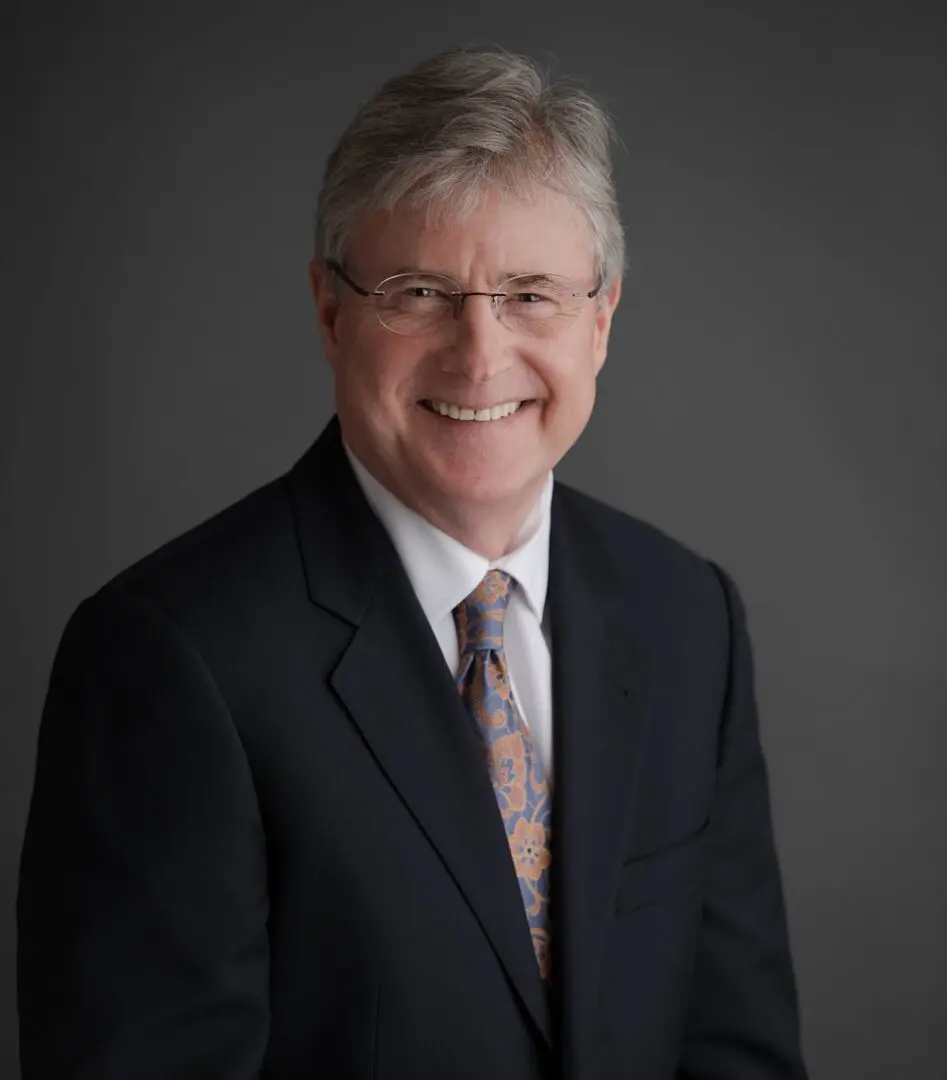 Passport Title Well Positioned with Digital Capabilities and Distribution Diversity to Serve in an Historic Year
2020 YEAR IN REVIEW
Passport Title Services, LLC is pleased to report continued growth across key performance indicators – surpassing transaction milestones and delivering on strategic objectives – during an historic year defined by both a pandemic and a record real estate market.
Growth in Transactions and Partnerships
For the 2020 calendar year, Passport Title achieved 53% growth in settlement volume over the prior year. We represented over $1.1 billion in insured commercial and residential transactions, surpassing the billion-dollar mark for the first time in company history. We closed loans for over 350 lenders as an approved settlement services provider.
We continued to attract new attorneys, title agents and title agency owners who partner with us as their title company platform. We achieved 20% year-over-year growth in new title agents who chose to join the Passport Title community.
Our title agent partners span Passport Title's multi-state geographic footprint. They specialize in varied customer segments and serve numerous different communities across the United States and abroad.
"Our title agent partners are the lifeblood of our company," said John R. H. Cotter, president and chief executive officer. "The confidence they place in Passport Title allows us to stay at the forefront of the industry and continue a healthy growth trajectory."
New Markets
In response to demand from our title agent partners, Passport Title expanded into Kentucky in early 2020. The Bluegrass State was a contiguous addition to a growing footprint and marked our eighth jurisdiction.
"We will continue to invest in market expansions to support the success of the attorneys, title agents and title agency owners who do business with us," said Cotter. "In 2020, Passport Title helped our partners directly serve their lender, real estate agent and consumer clients in seven states and Washington, D.C."
Strategic Objectives
Passport Title moved digital closings from pilot to production in 2020. We think our title agent partners and their clients deserve choice in when, where and how to close, whether it be an office closing, a mobile closing or an online closing. When the need for digital closings became suddenly front and center because of Covid-19, Passport Title was equipped to serve.
Also in 2020, we launched private label capabilities. Attorneys, title agents and title agency owners who join Passport Title can now perform closings under their own brand name or the Passport Title brand, depending on marketing preference and business profile.
"While many title agents prefer to do business as Passport Title to reflect their association with a large organization, we can also combine the power of our platform with the strength of a proprietary brand," said Cotter.
Serving with Values
We welcomed additional talented staff to our United States-based team in 2020, employing and empowering people in eight states.
Given the events of 2020, it was an especially important year to underscore not just the what, but the how we serve – to reinforce our commitment to Passport Title's values and state emphatically that they matter.
"Values bring us together and make us stronger," said Cotter "Integrity, determination, innovation and leadership were at the core of our company when we were founded, and they are the values we steadfastly honor today."
Responding to Covid-19
A 2020 Year in Review would not be complete without recognizing the pandemic that has been tragic for so many people in our country and across the world. Passport Title's objective at the outset was to move our business forward – for our employees, our partners, their clients and the communities we all serve.
We were well-prepared to respond to the changed environment given a flexible business model, technical expertise and growth momentum. A long-established competency in managing functions and teams without the requirement of physical proximity allowed Passport Title to safely, soundly and securely operate without disruption.
Gratitude
Above all, 2020 was a year of gratitude.
"We are grateful," said Susan Kenney Cotter, chief growth officer. "Grateful that we are healthy. That we are safe. That our team is well. That our partners are successful. That our business is growing. Grateful that we are able to serve."
Learn more at PassportTitle.com and connect with us on LinkedIn.