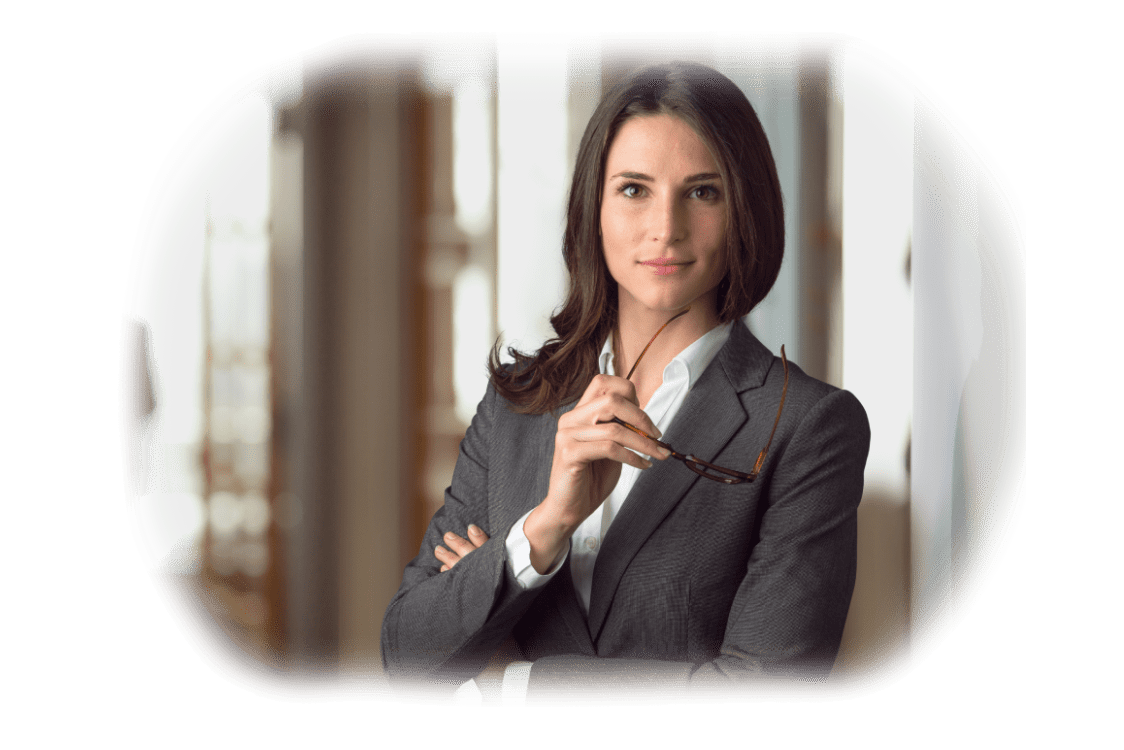 Estate or General Practice Attorneys
If you currently handle real estate closings and face any of these challenges you will like Passport Title's business model:
We help attorneys overcome the day‑to‑day challenge of managing a settlement business by handling the processing, disbursements, post‑closing and all the administrative, compliance, HR, payroll, IT and banking functions the attorney would normally have to oversee. The attorney's responsibilities are reduced to examining, title, signing off on the binder and policy and doing the closing when possible. Best of all, we share the income.
What You Eliminate by
Partnering with Passport Title
Hiring and maintaining staff
Processing, disbursing and post‑closing cases
Implementing and monitoring your own Best Practices program
Underwriter audits
Annual 1099 reporting
Managing information technology, including title software, and telecommunications
Accounts payable and escrow account management
Payroll and human resources
Company licensing
Answering lender approval questionnaires
Value you Gain by
Partnering with Passport Title
A dedicated processor
A post‑closing department
A much larger network of attorneys and support staff
A human resource department: Someone to handle payroll
An accounting department
Someone to handle bookkeeping and bill paying
Someone to handle information technology: computers, software and phones
Someone to handle audits and compliance
Processing through Qualia software
A remote deposit tool for your clients to easily send EMD funds
Multi‑state licensing and a growing footprint
A large premium split
Relationships with over 230 local, regional and national lenders
Other things to know
about our business model:
Data security and encryption with SOC 2 certified technology
Ongoing wire fraud training and prevention tactics
Online, mobile and office closing capabilities
Contact us today to discuss how partnering with Passport Title could be right for you: