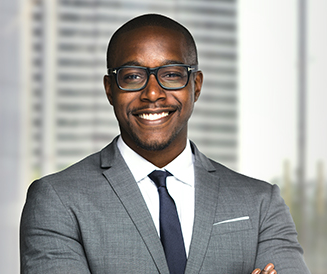 SETTLEMENT PROVIDER TO LENDERS
A trusted settlement provider to national, regional and local lenders
Passport Title is an approved provider to over 350 lenders across the country – from global brands to community banks.
Continuous improvement has kept us at the forefront of emerging lender needs, including TRID, talent and technology. We fully comply with ALTA's Best Practices, demonstrating our unwavering commitment to protecting lender interests.
Contact us to learn more about our title and settlement expertise and the rigorous standards to which we adhere.
When lenders close with Passport Title, they do so with the confidence that their risk is managed.
Built-in quality controls throughout the settlement process, a staffing model designed to handle fluctuating volumes, and on-going training and development are but a few of the operating principles that enable Passport Title to deliver service excellence to lenders.
Email us today to learn more about our risk management controls.
Passport Title supports online, mobile and traditional office closings. Each option is delivered with our signature combination of personal service and innovative technology.
Given the need to social distance and adapt business practices for a changed environment, digital closings have never been as important as they are today. We maintain up-to-date, detailed knowledge of what is permitted where, supporting hybrid electronic closings to full remote online notarizations and variations in-between.
Whether digital or traditional, settlements are conducted safely, soundly and securely. Contact us today to learn how we can meet your closing needs.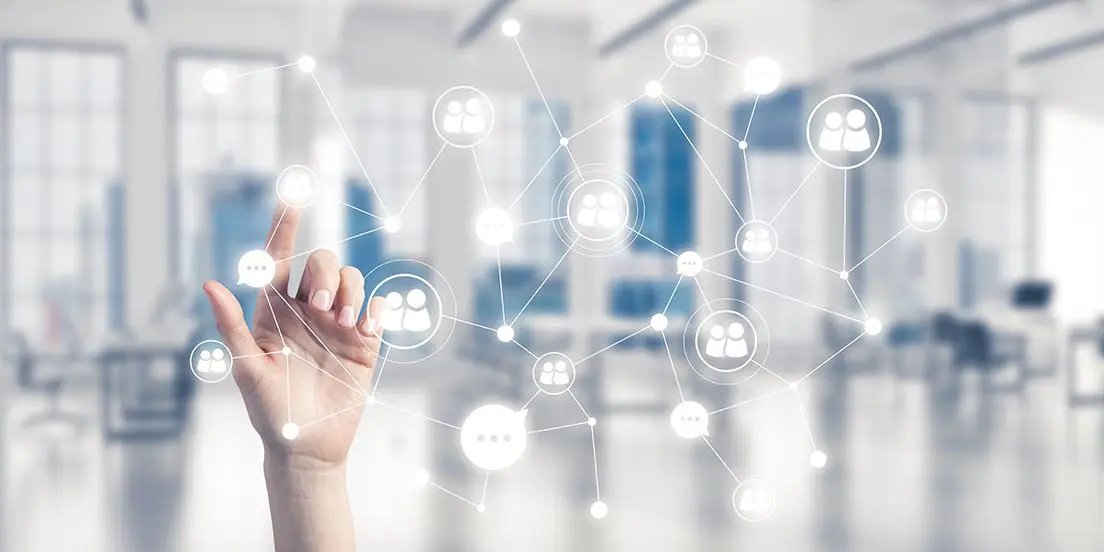 EFFICIENT, FLEXIBLE AND DATA SECURE
CONTACT US TODAY
"*" indicates required fields
We know that lenders often require a solution from their settlement provider that is broader than the local market. That's one reason why so many lenders close with Passport Title.
Passport Title holds licenses in eight states – Florida, Kentucky, Maryland, North Carolina, Pennsylvania, Tennessee, Virginia, West Virginia – and Washington, D.C. And, we are expanding. We support commercial and residential transactions coast to coast through underwriter relationships. Contact us today to close with Passport Title.
*Passport Title provides services in this state through underwriter relationships.